Brawn GP
Marked for victory
A down to earth brand for a world championship team
Brawn GP is a legendary Formula One motor racing brand that rose from the ashes of the doomed Honda Racing FI team in 2009. Just weeks before its launch as a late addition to the F1 grid, Honda's former technical director Ross Brawn bought the team, changing its name to Brawn GP. Soon afterwards, Greenspace was invited to a secret meeting on the Brawn campus to view the car and discuss branding.

Famously modest, Ross told us he likes things that look well engineered, and that his favourite colours are black, white and hi-visibility yellow. Two weeks later we presented the design work, and he signed it off — a brilliant example of the type of decision making with maximum speed and efficiency that became the hallmarks of the Brawn GP championship-winning season.

The brand identity, typeset in Akzidenz Grotesk, conveys the idea of brute acceleration and noise, while a radically clean livery design echoes the purity of the brand. As Brawn GP's lead creative partner, we devised dozens of branded applications – from events and communication materials – to the branding of the pits, the drivers' suits and even the pens used to sign autographs.
Output
Visual Identity
Livery
Experiential
Print
Merchandise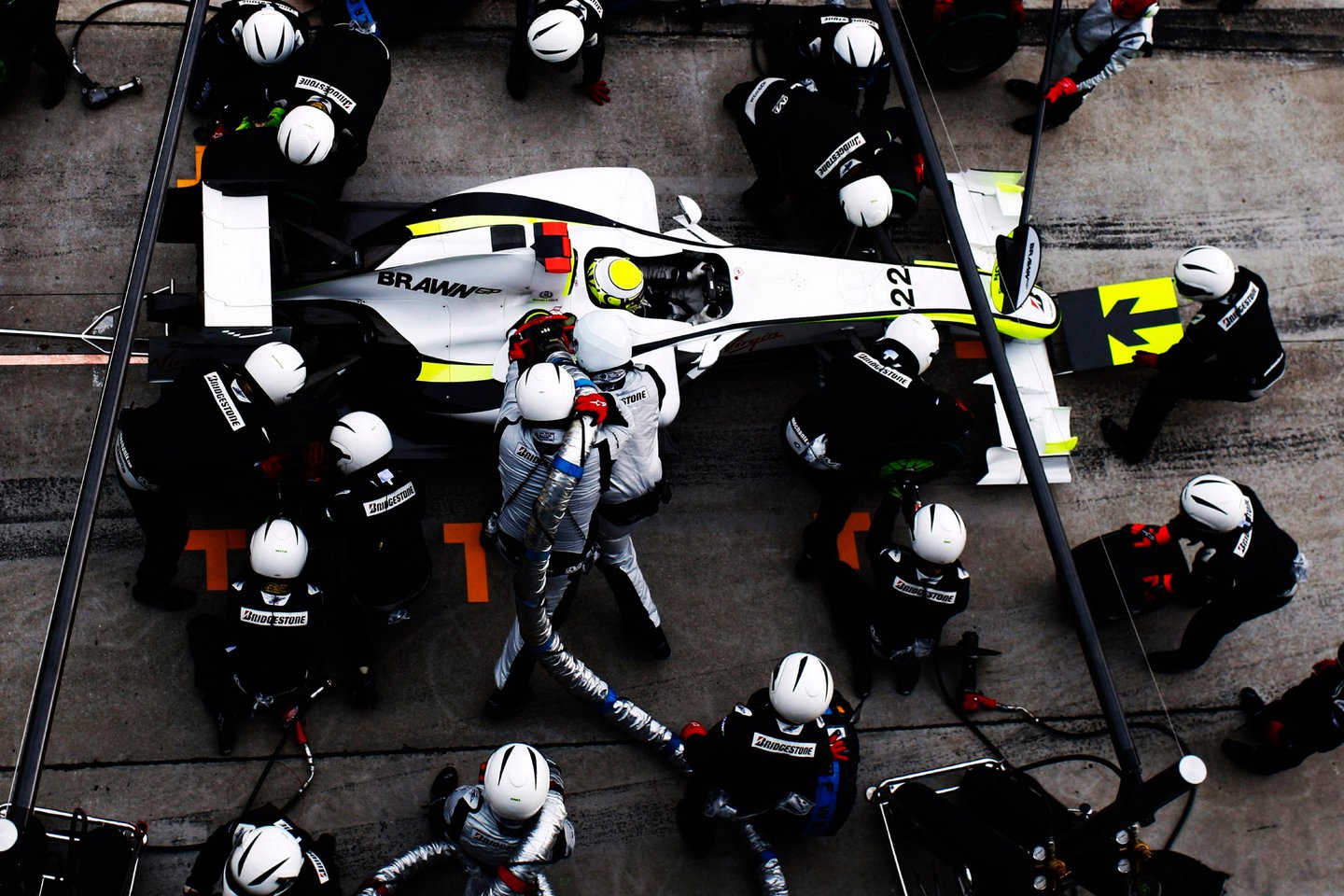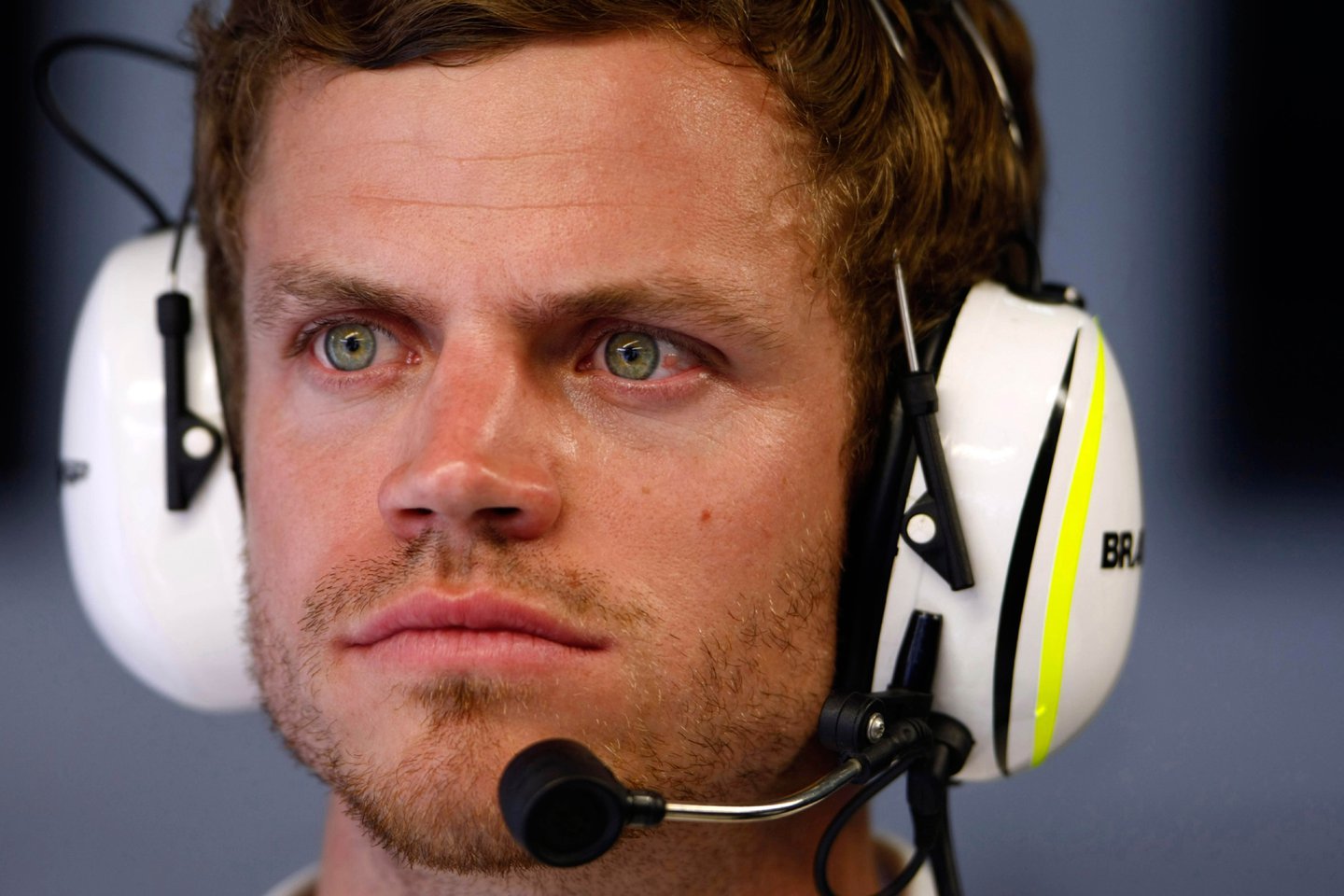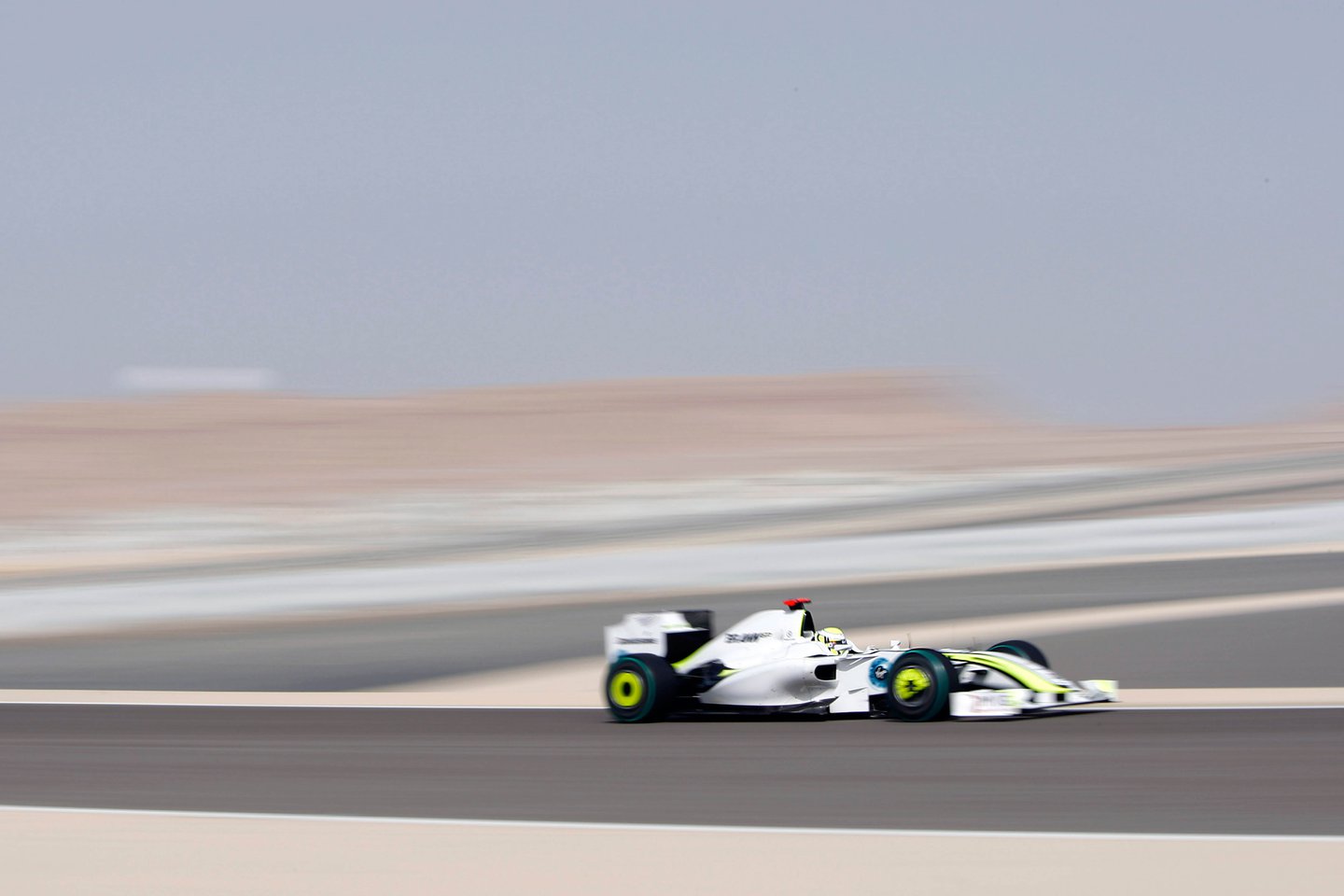 Full Screen
Capturing the brute acceleration of F1, through typographic movement.


A graphic language inspired by race circuits and car geometry.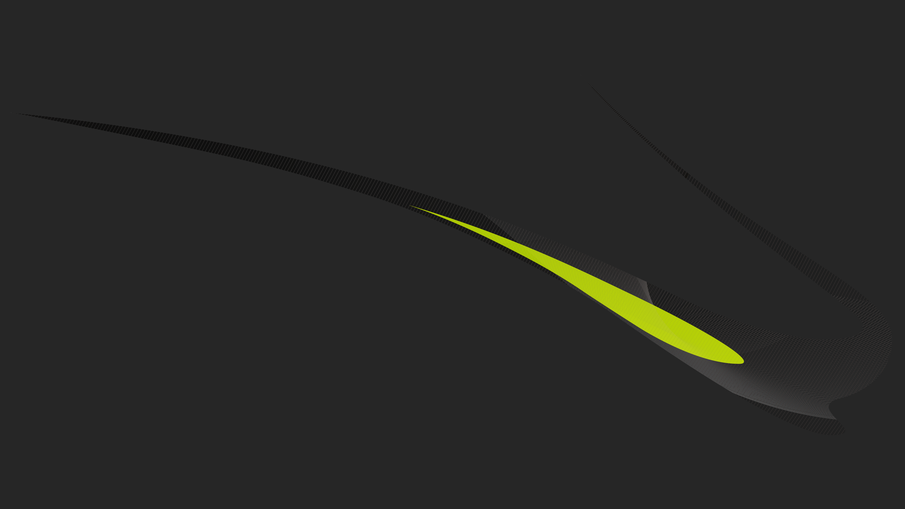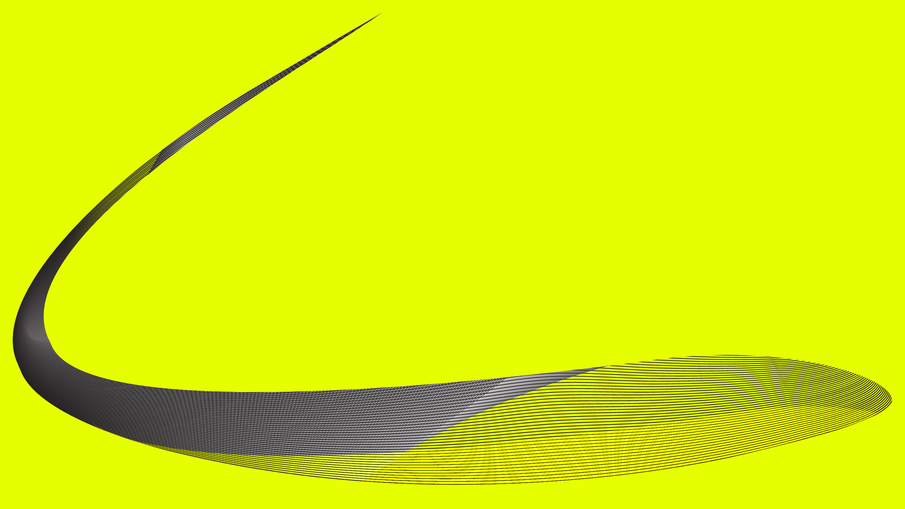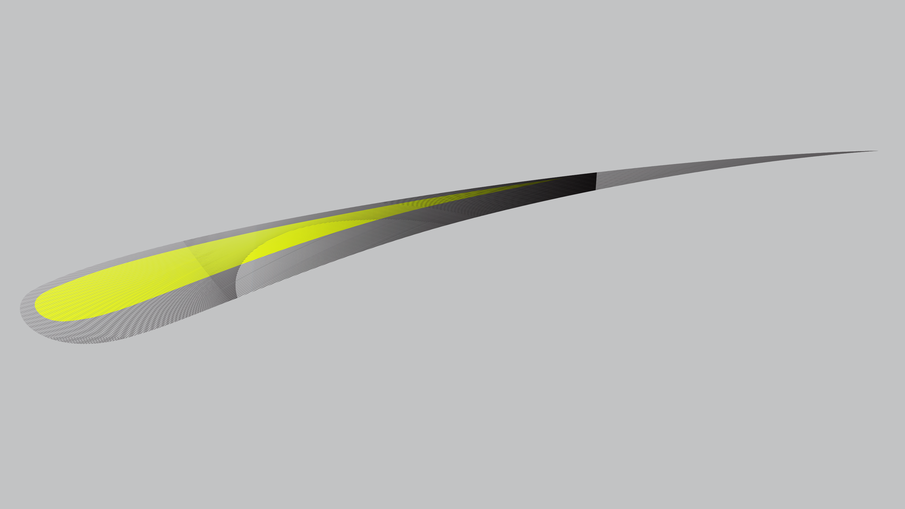 Full Screen


The iconic black and yellow of Brawn GP's triumphant maiden year.