Kibo Africa
Go Do
A brand for wherever and whatever you need to go do
Kibo Africa is a new social mobility enterprise based in Kenya. Its purpose is to unlock opportunities by providing access to safe and reliable mobility. The proposition enables people to go wherever – and do whatever – they need to, on high-quality motorcycles. The bikes are designed in Amsterdam, built in Kenya, and engineered specifically for Africa. A service strand offers trusted support for training, safety equipment and maintenance.

Greenspace developed and implemented a brand strategy and communications and designed a retail and service network. We travelled around Kenya, experiencing the country's poor road conditions and unreliable, often unsafe, transport options.

We met with NGO workers, business owners, transport operators, and people who ride motorcycles for work, fun and commuting. The country's motto, Harambee, meaning 'pull together', evokes a national can-do attitude. Together, our insights inspired the legacy-driving idea for Kibo — Go Do.

Go Do forms the basis for the brand and all Kibo communications. We art directed the brand and product photography for use in outdoor advertising and created four films telling the story of Go Do through the experiences of Kibo customers.
Output
Strategy
Visual Identity
Advertising
Film
Motion
Digital
Print
Experiential

Film & Photography
Allan Gichigi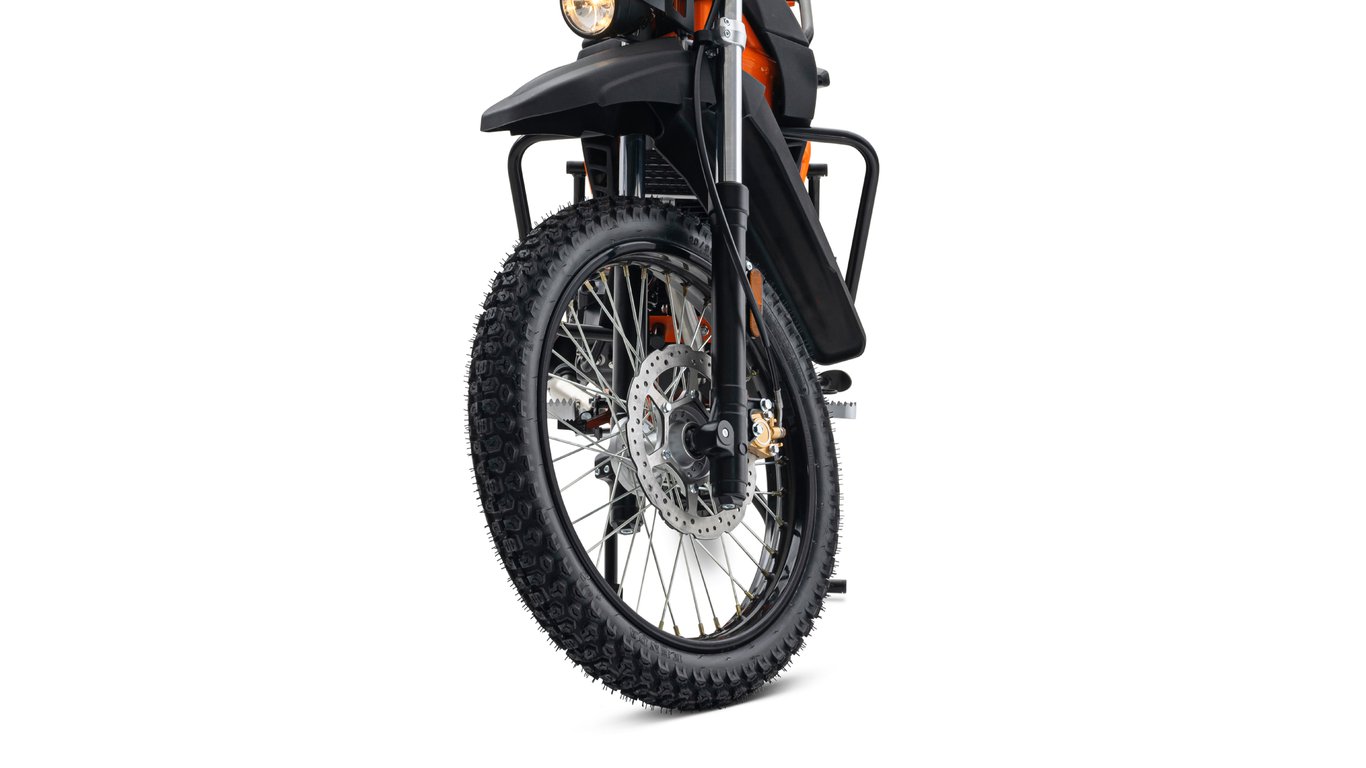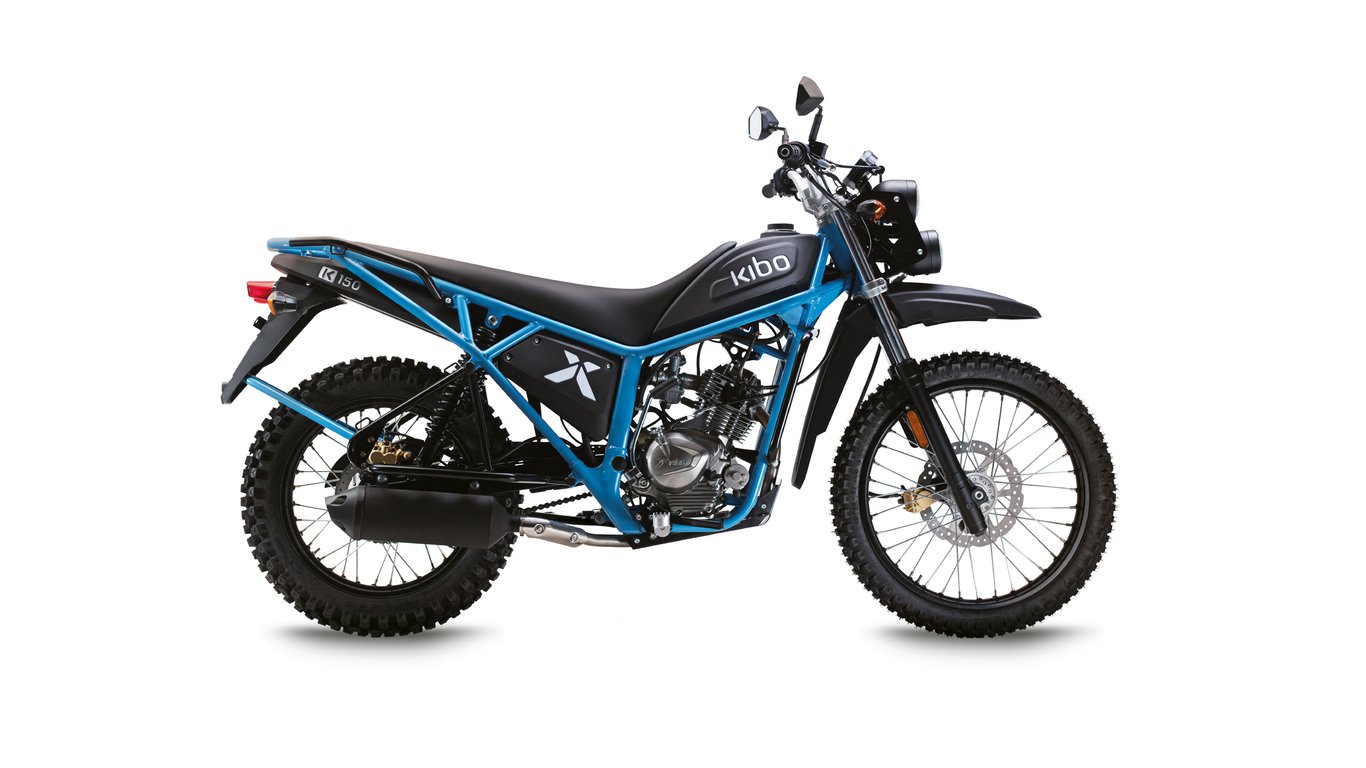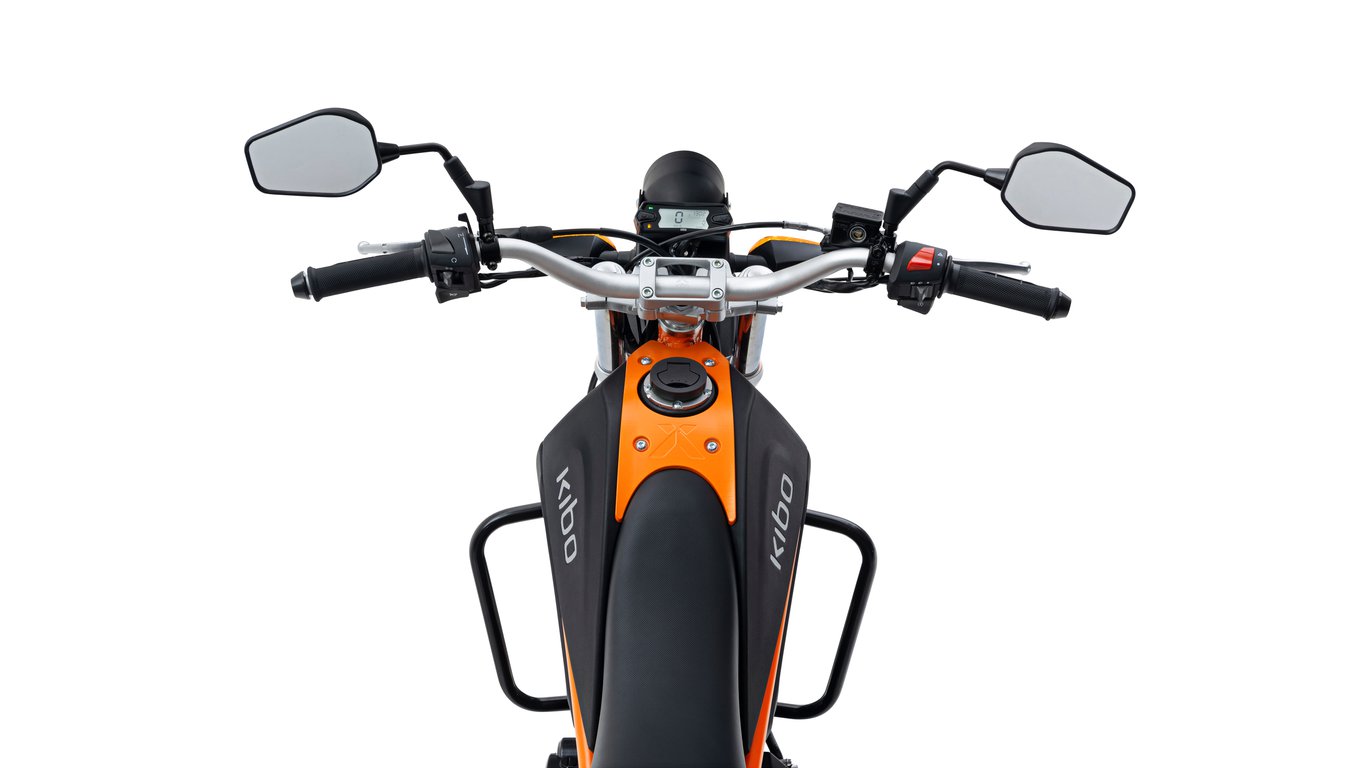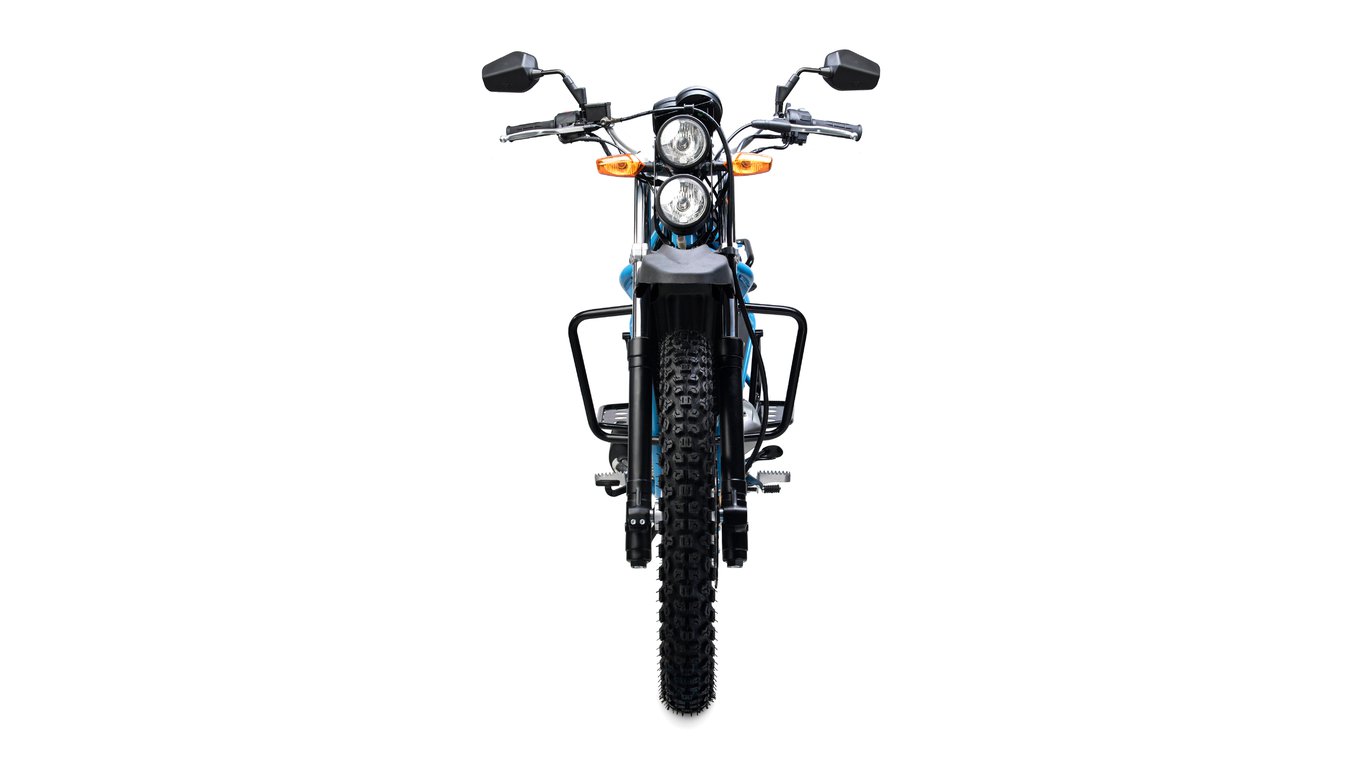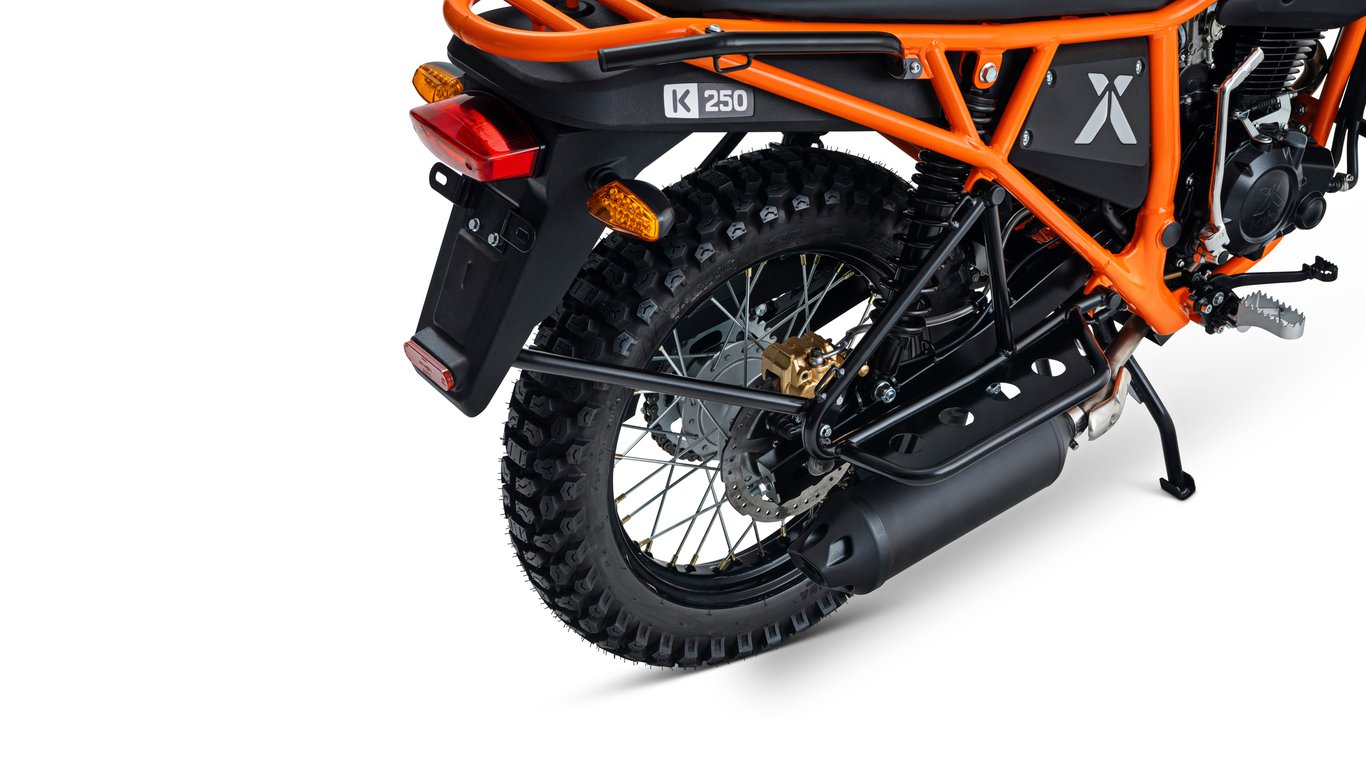 Full Screen
An aspirational visual language, born from the bike's unique construction.



A playful graphic system joins a bold colour palette inspired by Kenya's distinct landscape.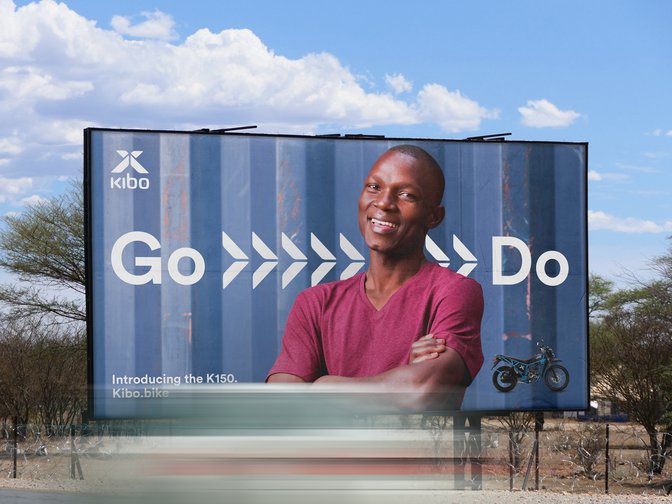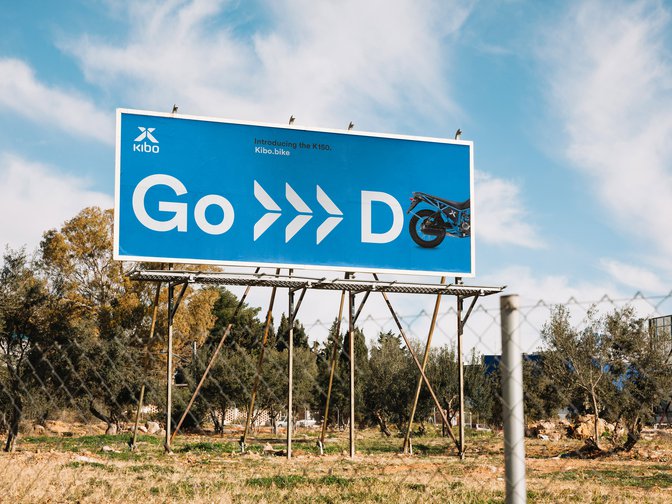 Full Screen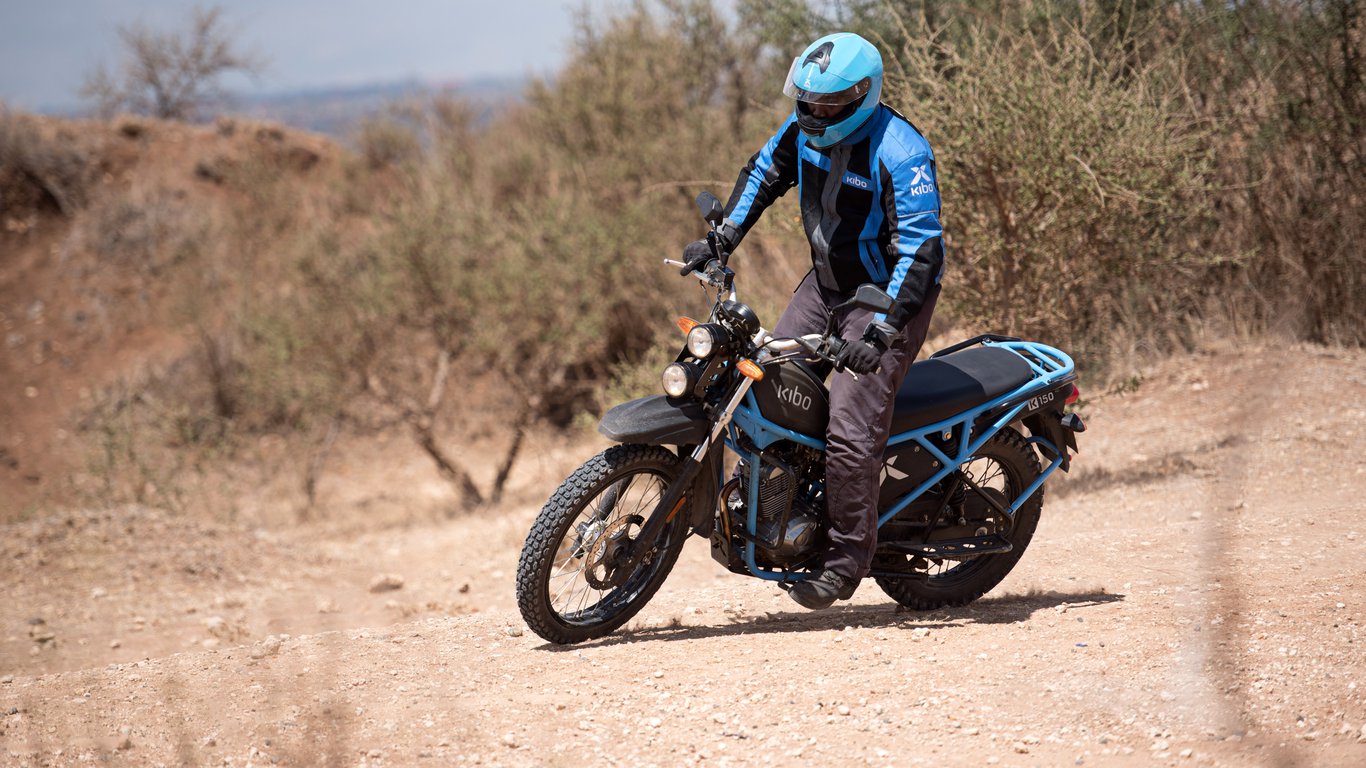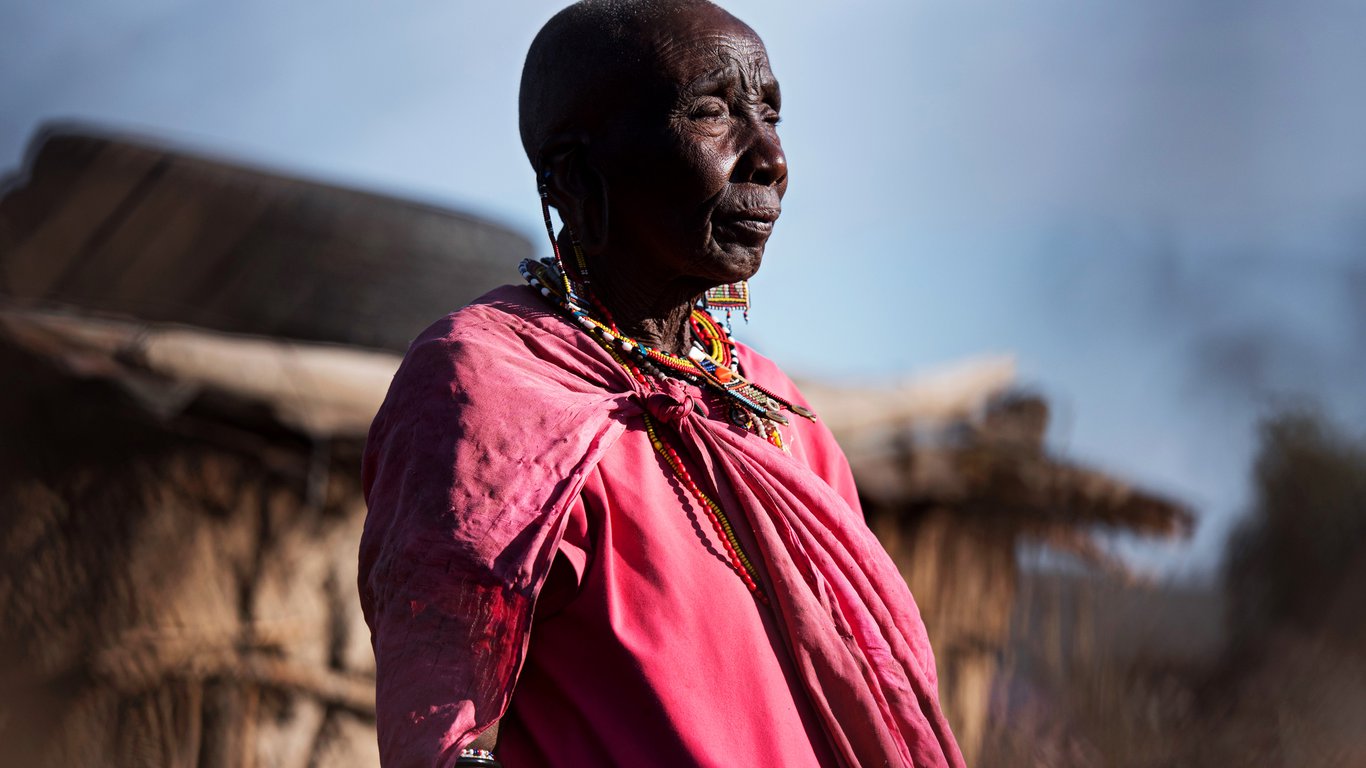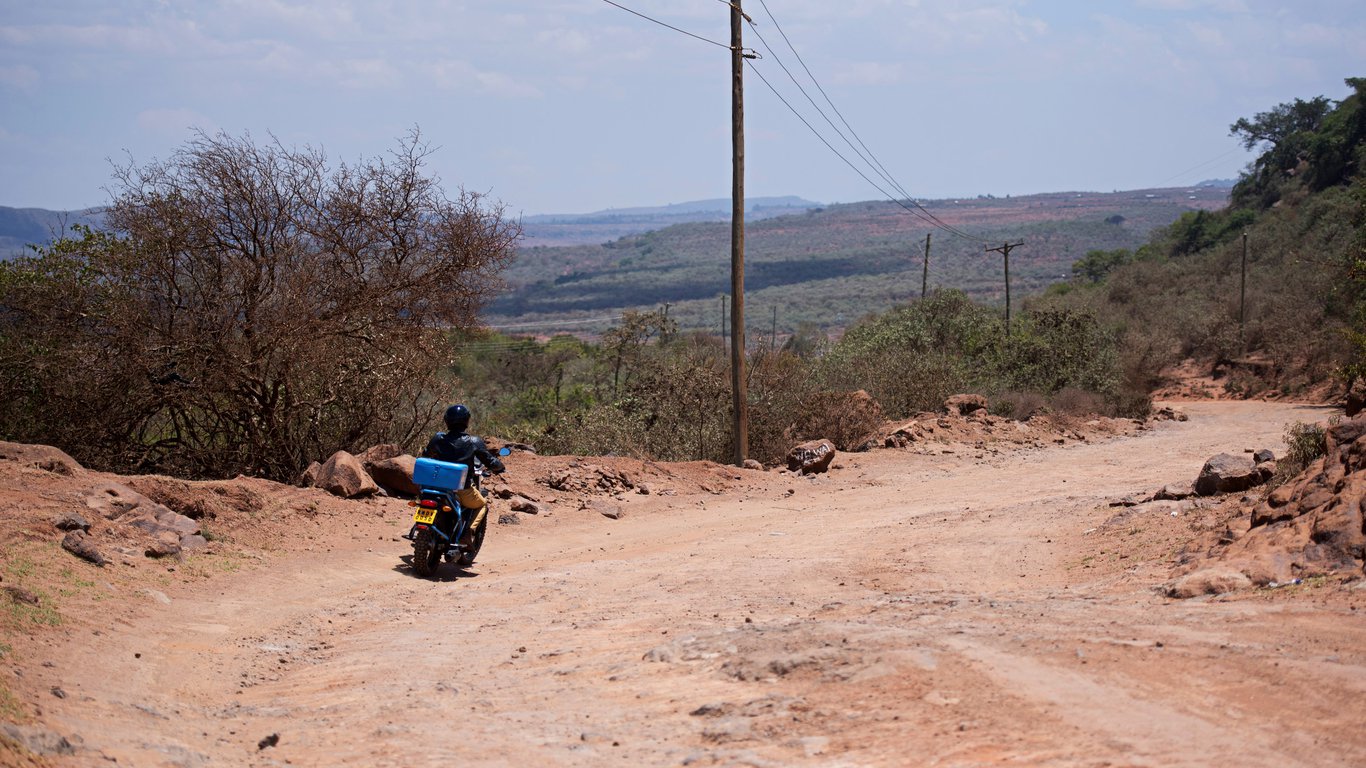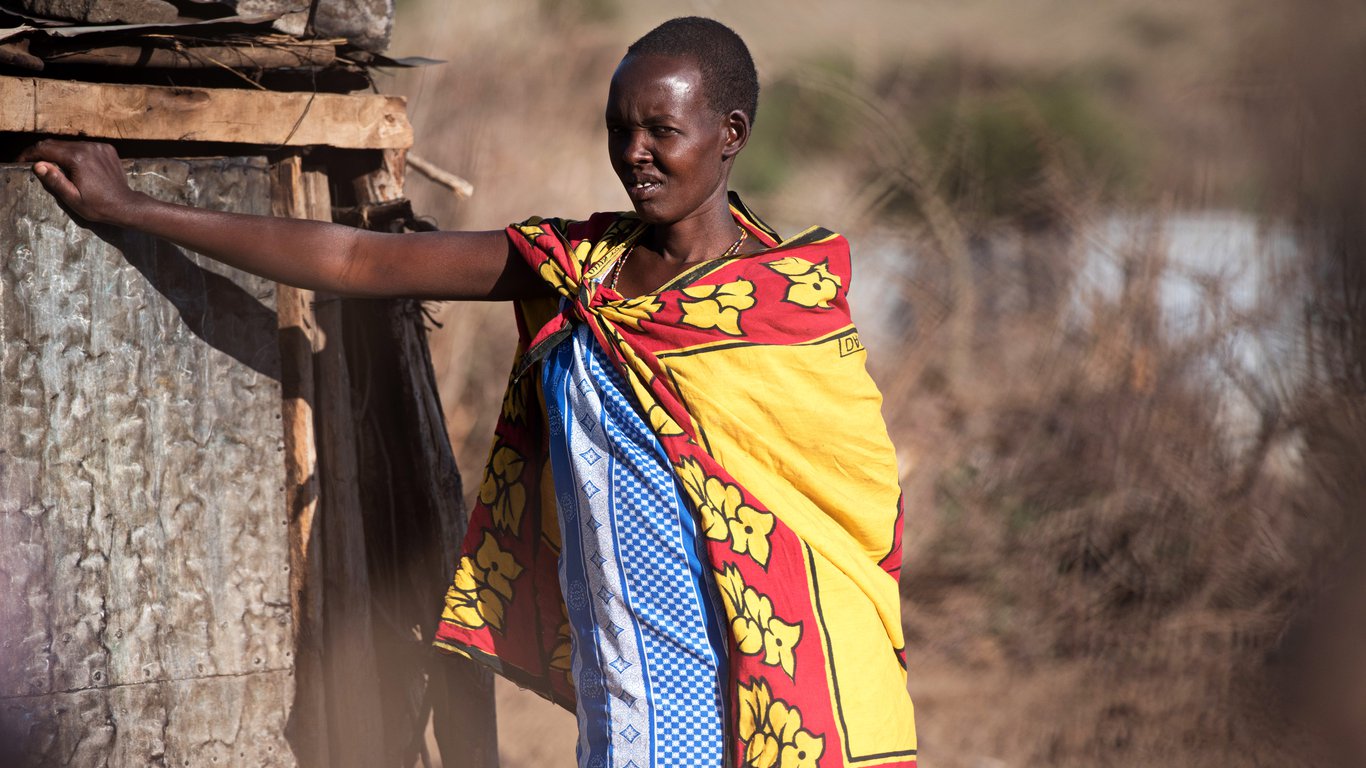 Full Screen
The faster, stronger K250 - Go Do More.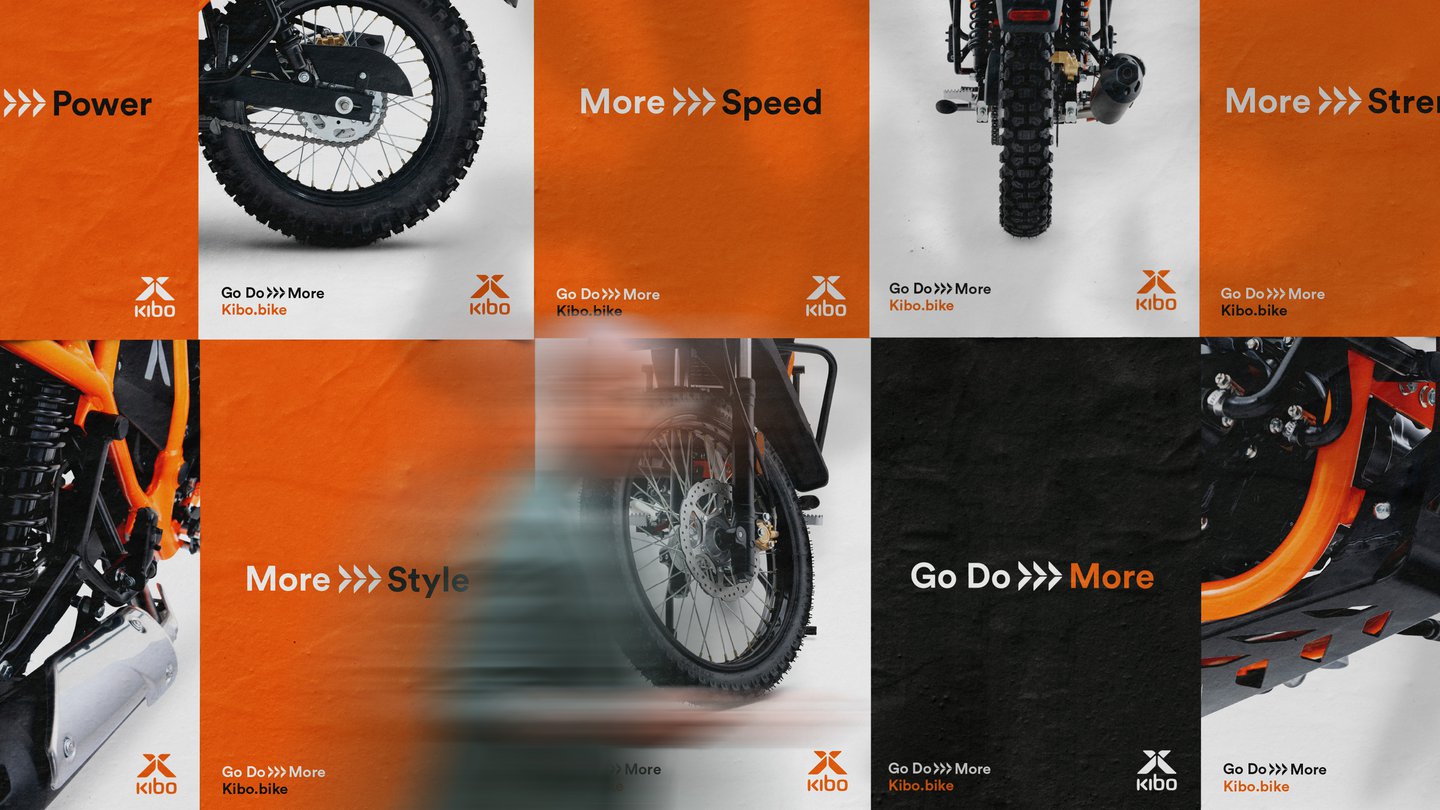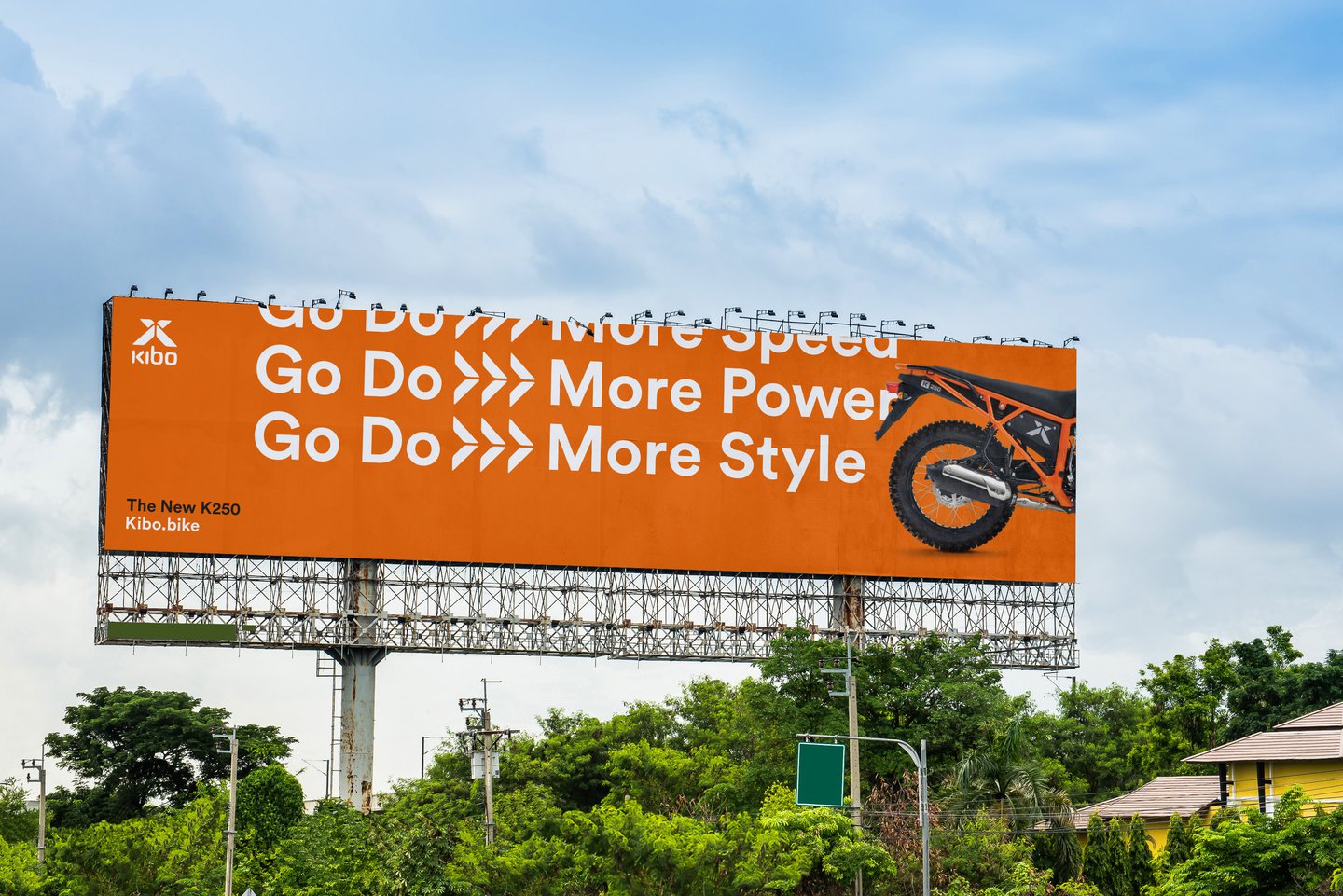 Full Screen

Kibo's personable online presence and public initiatives lead the way.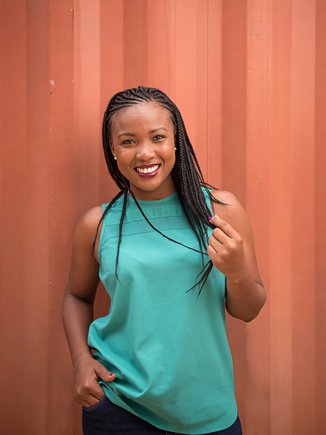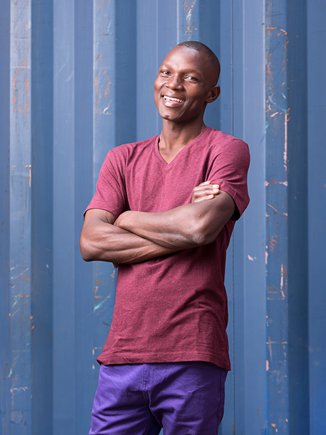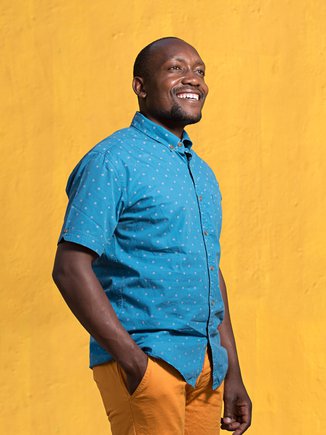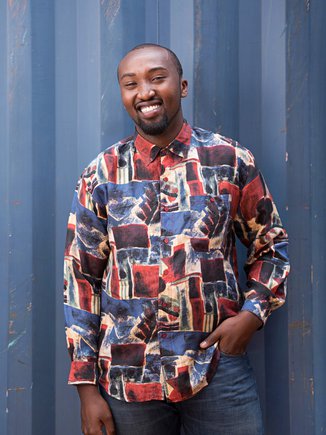 Full Screen