Evari Bikes
Arrive above
Effortless electric mobility
Evari Bikes is a British e-mobility company founded by product designer Craig McDonald. Excited by the potential for e-bikes to change the way we travel, McDonald assembled an expert team of bike enthusiasts, designers and engineers to create a sustainable mobility brand.

Our insight gathering identified the team's commitment to the power of design elegance and engineering to create an effortless riding experience that gives a feeling of lift-off. This led us to the legacy idea — Arrive Above — conveying how the Evari bike carries you smoothly to your destination and leaves you looking forward to the return journey.

The name Evari is derived from EV – representing electric vehicles – and Aria meaning 'air'. The Evari brand symbol, known as the E-bird, takes its form from the initial E and is inspired by a Swift in flight.

The simplicity of the Evari word mark and symbol results in an identity that speaks with confidence and elegance, in the tradition of the very best British brands.
Output
Strategy
Visual Identity
Art Direction
Typeface
Livery
Print
Digital
Motion

Film Production & 3D
Form Films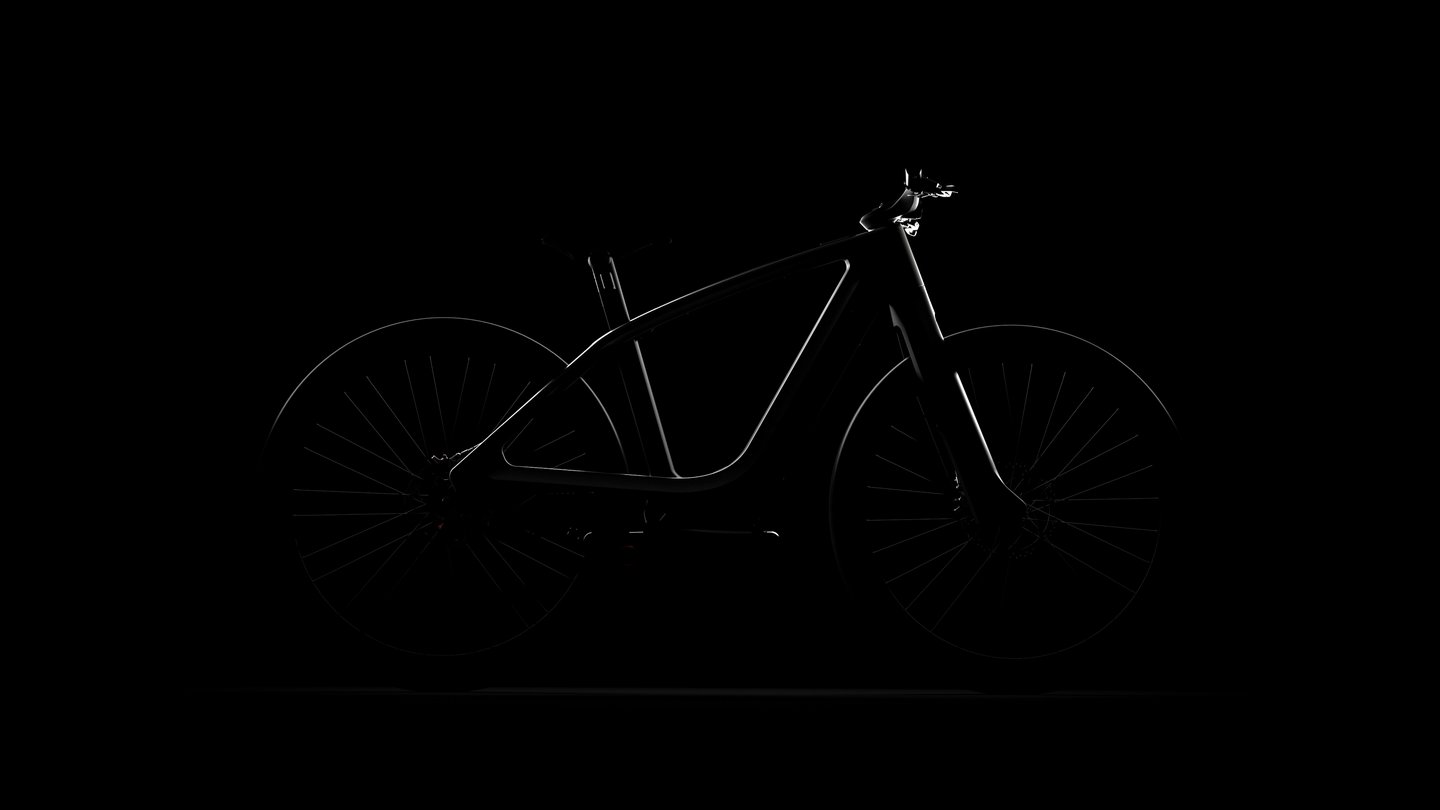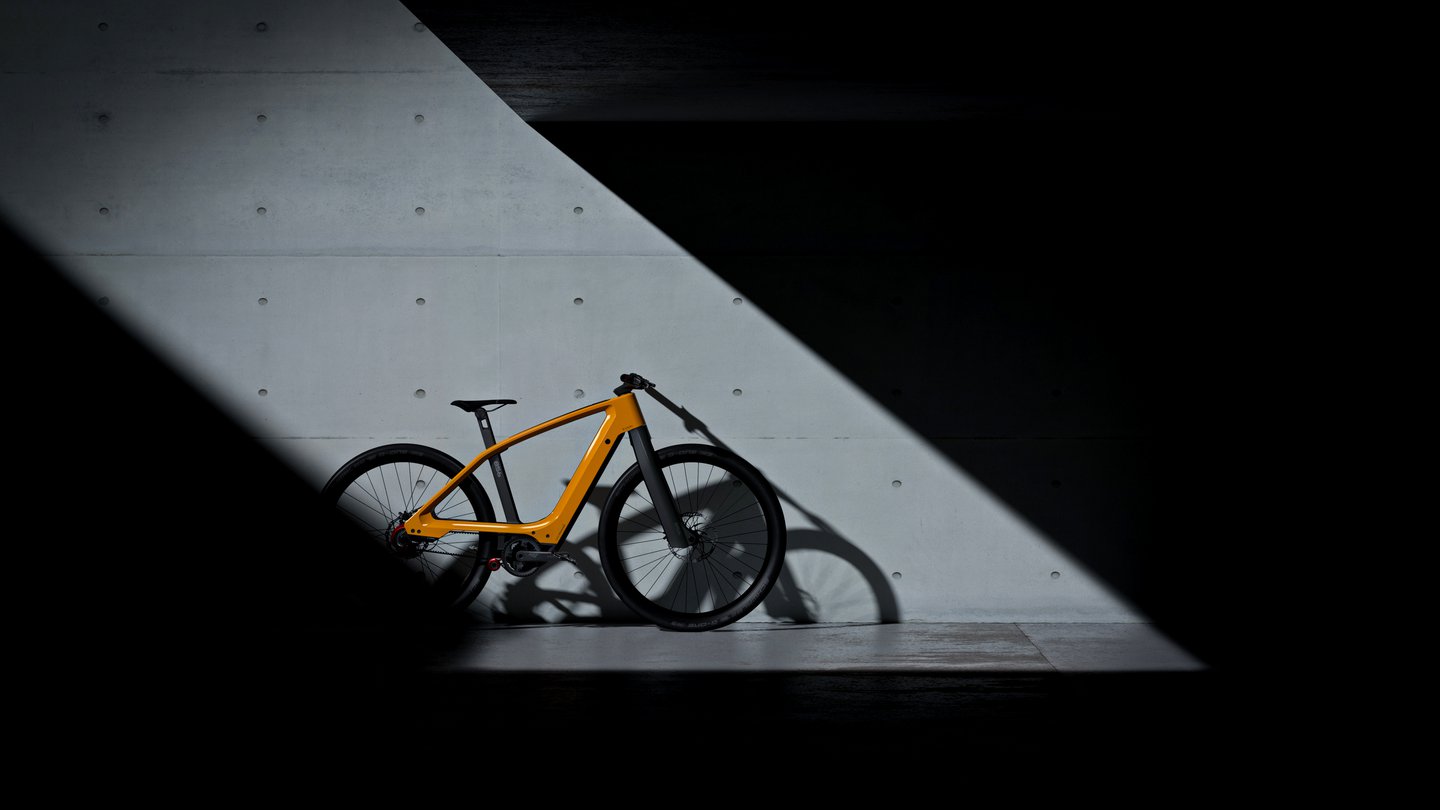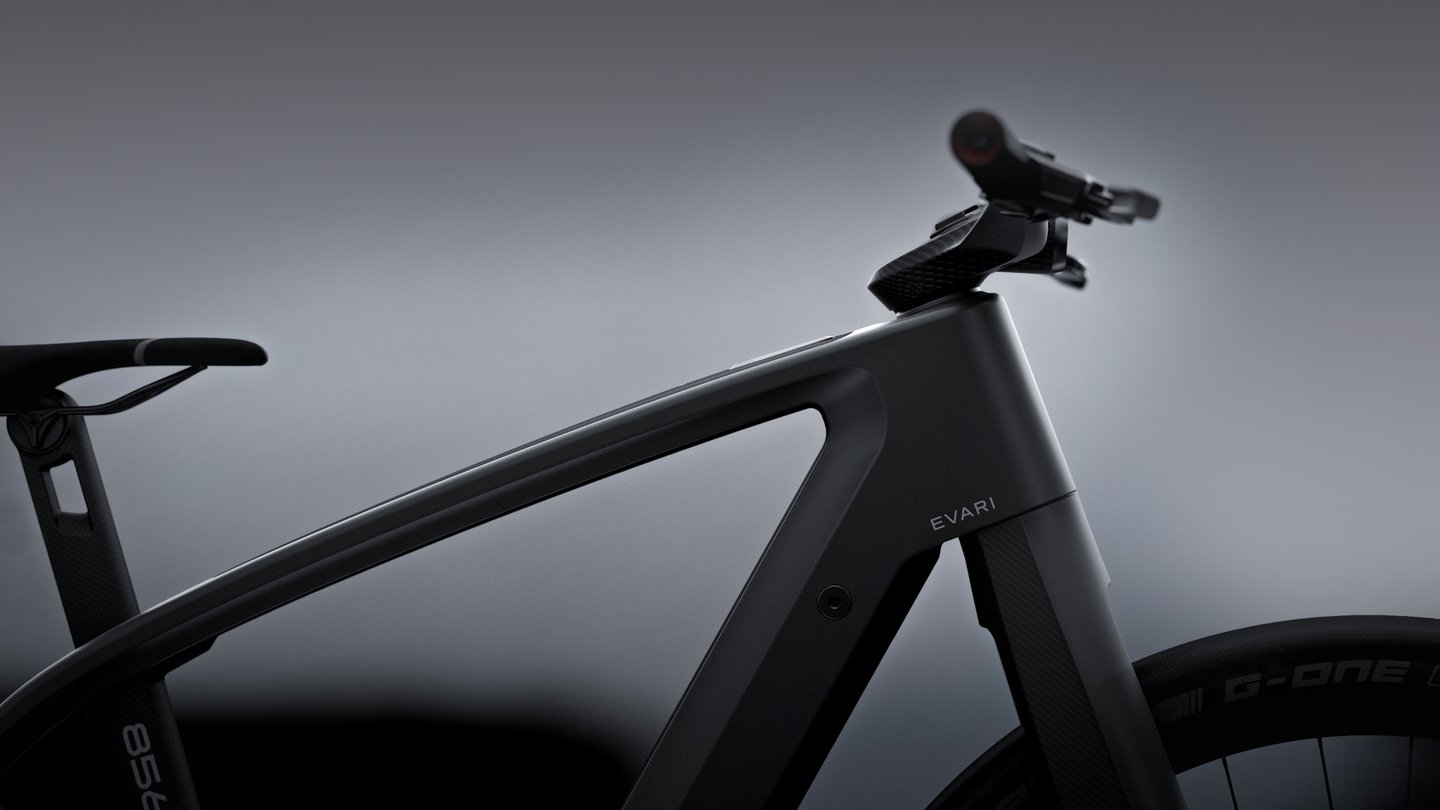 Full Screen
An assertive visual identity communicating an effortless riding experience.




A sensory visual language that cuts through the noise, and amplifies the feeling of lift-off.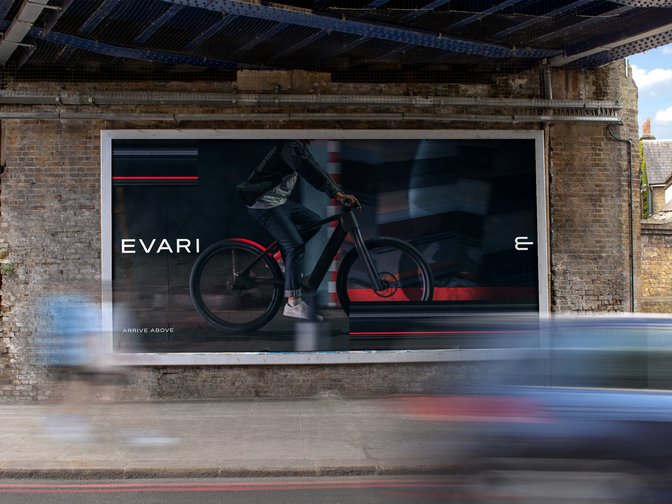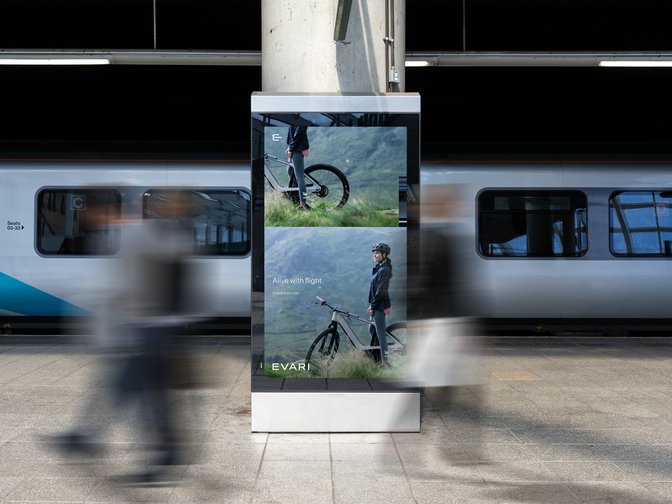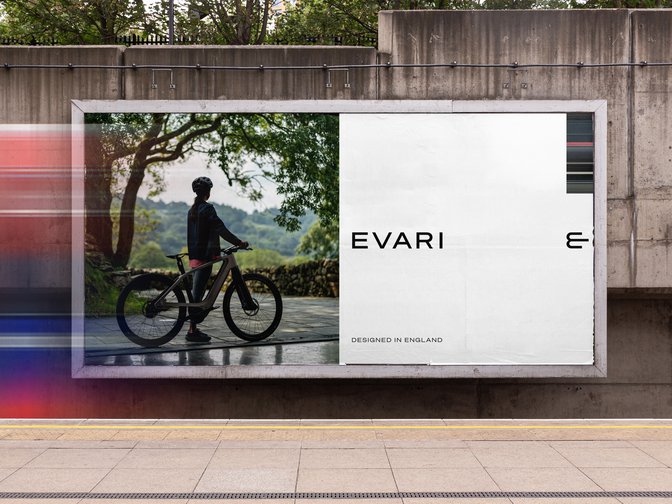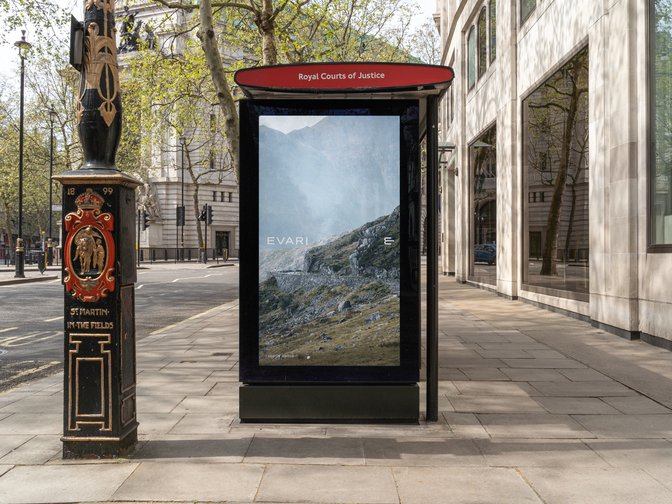 Full Screen
Rich art direction showcases Evari's purpose, and futuristic, yet quintessentially elegant spirit.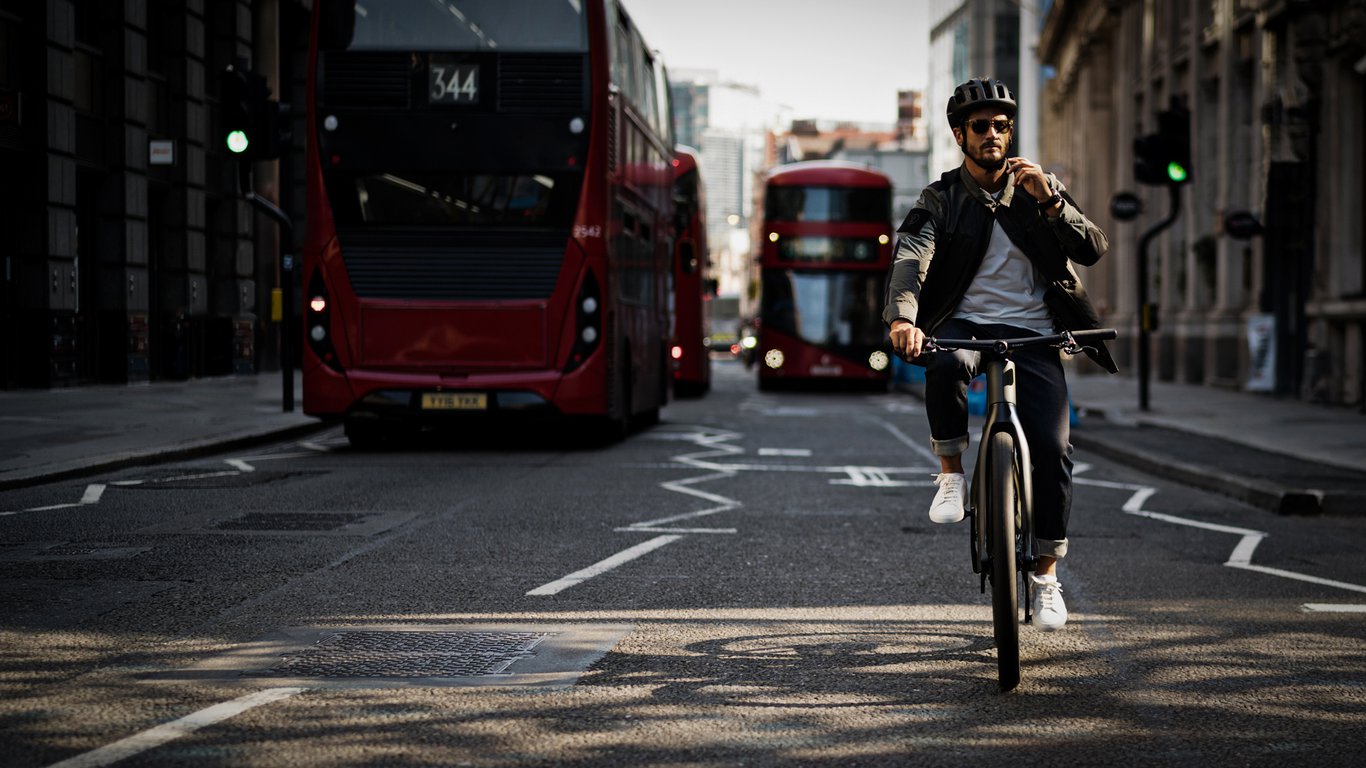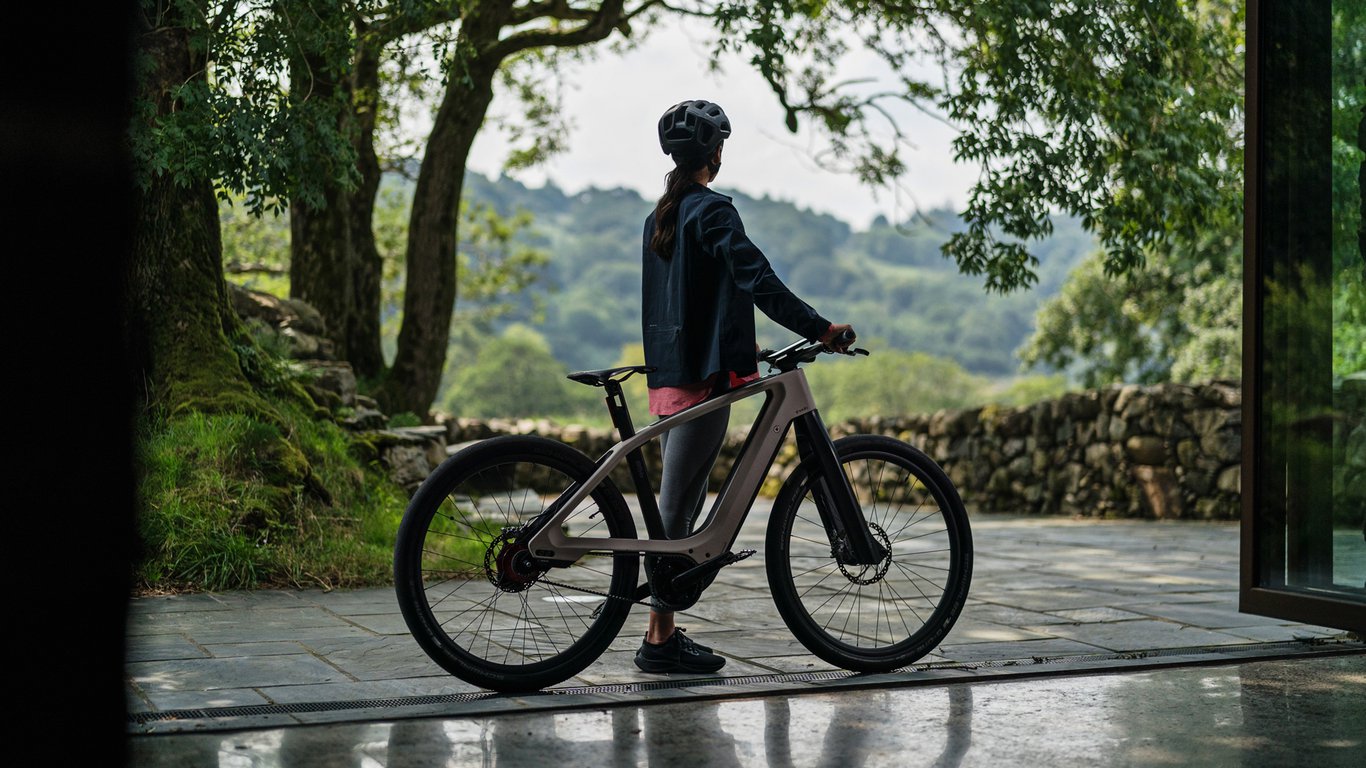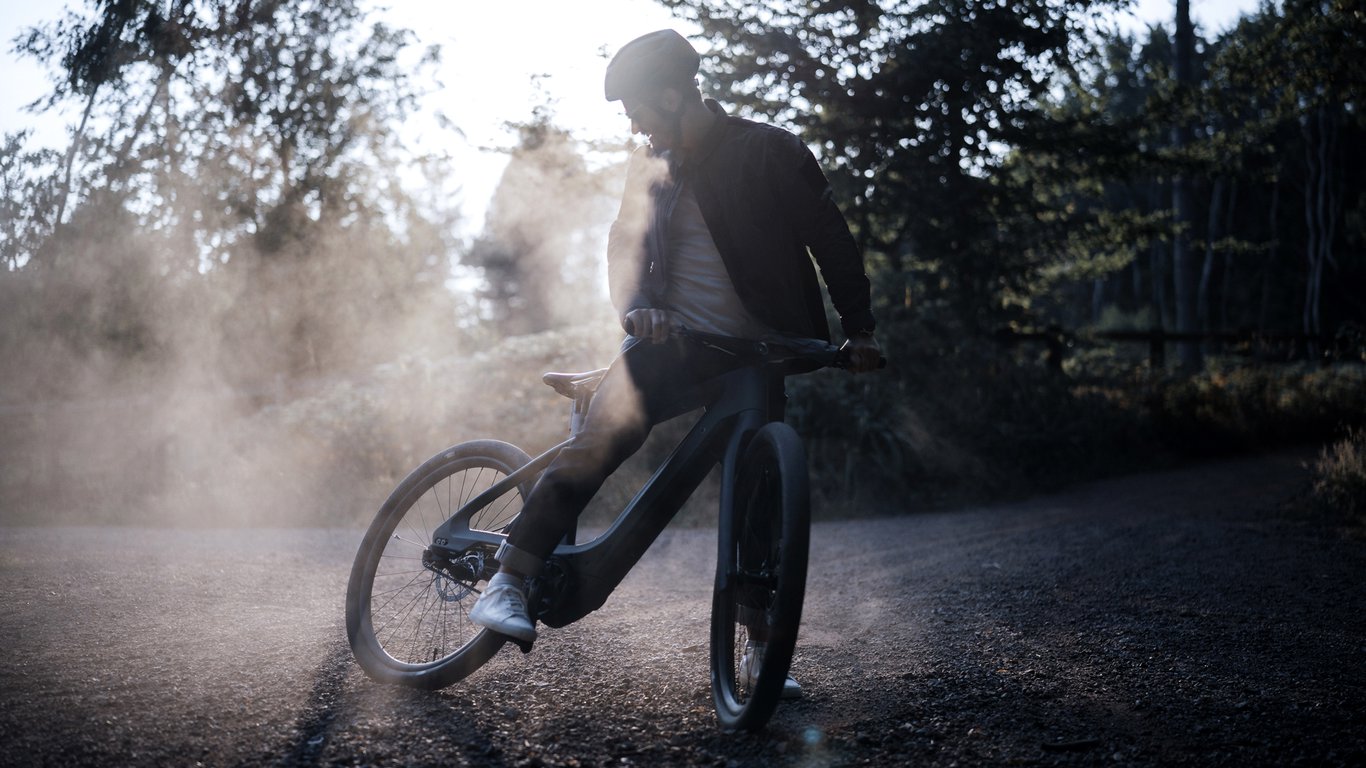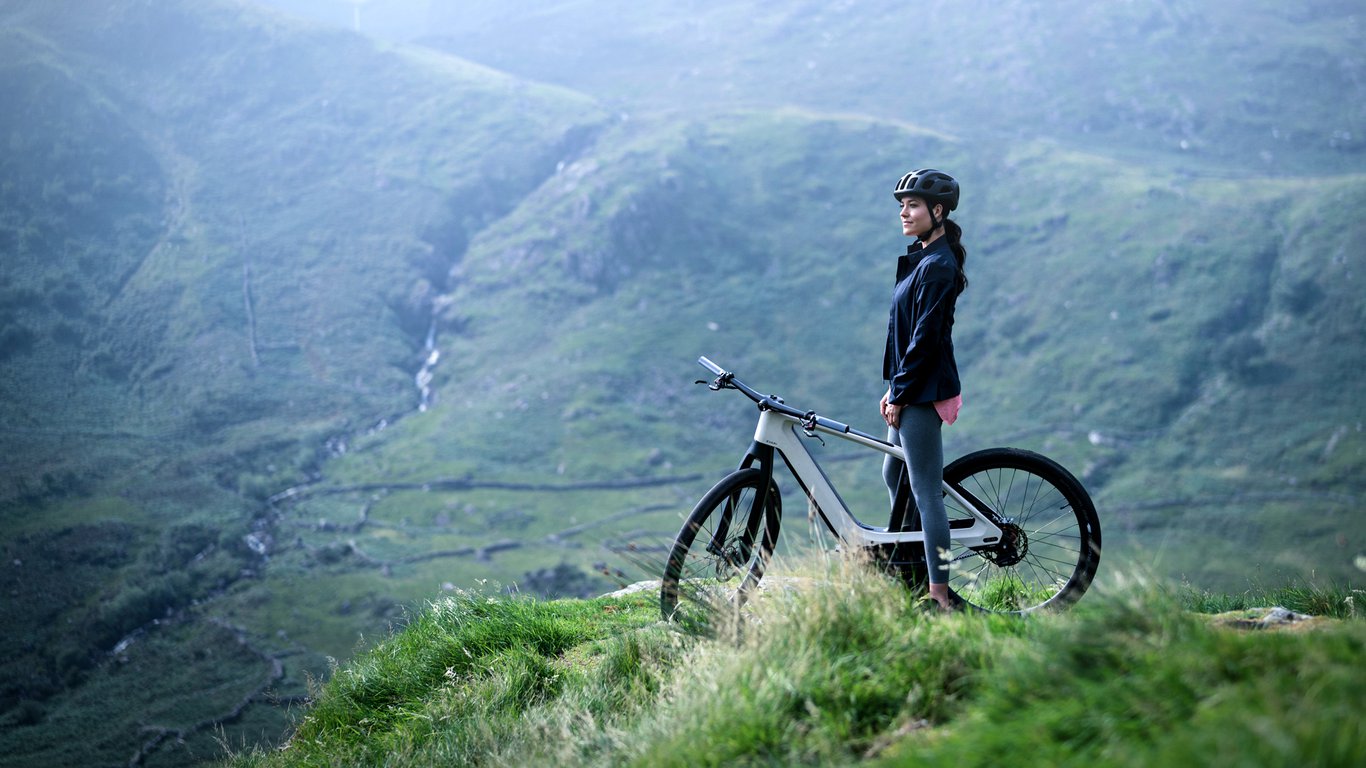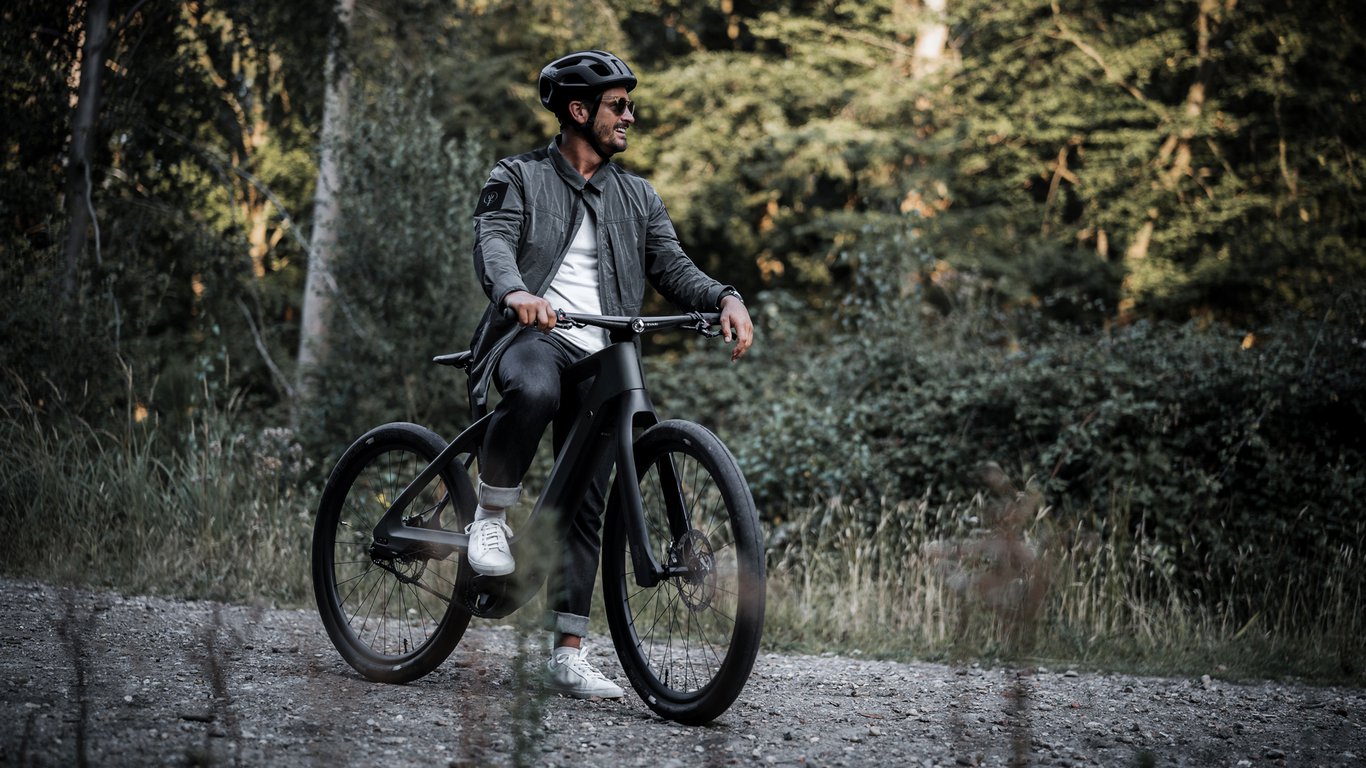 Full Screen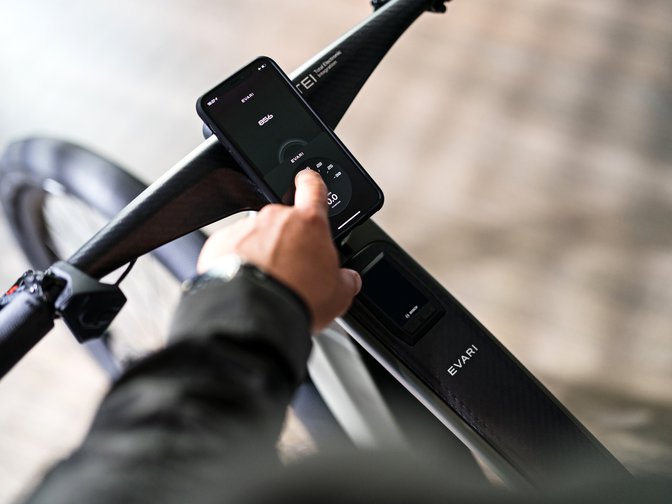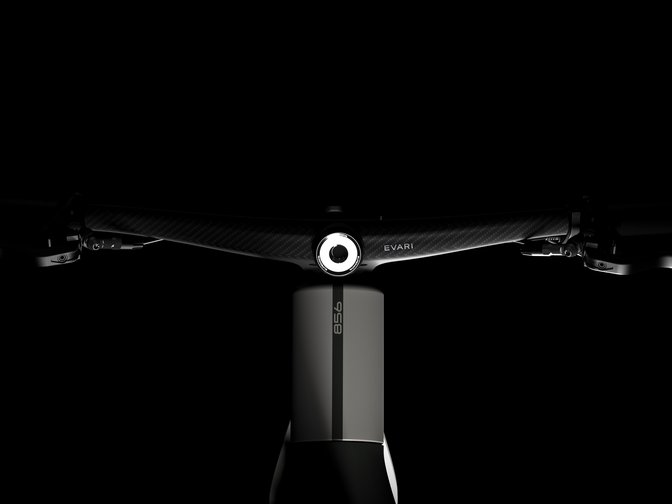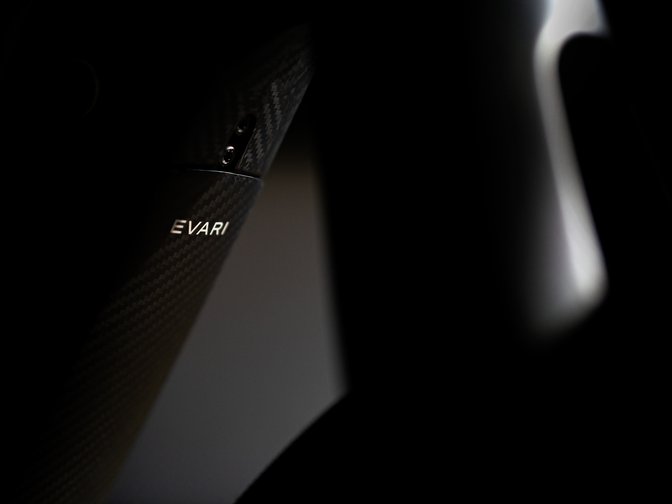 Full Screen