21 Silver Linings
An optimism project
Amplifying positive stories, because we should
Our on-going self-initiated project showcases 21 good-news stories from each year. Newspaper headlines in 2020/21 were dominated by COVID-19 yet glimmering among them are uplifting stories of achievement in the fields of science, medicine, sustainability, and human equality.

Inspired by the World Health Organisation's recommendation that we find "opportunities to amplify positive and hopeful stories" for our mental health, 21 Silver Linings collates positive news stories from the domains of culture, politics, science, the arts and business. In addition, we gathered first-person testimonials and portraits of people we encountered, each of whom were inspired to share their own silver linings.

For the second edition of 21 Silver Linings, we curated stories of people discovering a sense of agency in the face of the climate crisis, printing these in a slit-folded recycled paper poster that folds down into an A4 booklet.

Bringing all these stories to life through printed, digital and physical formats, 21 Silver Linings expresses Greenspace's guiding purpose, which is to create a legacy of optimism.
Output
Writing
Print
Digital
Motion
Exhibition

Portrait Photography
Henry Hunt
Illustration
James Joyce
Film
Jack Webber
Production Partners
Identity Printers
Gavin Martin Colournet
Paper
GF Smith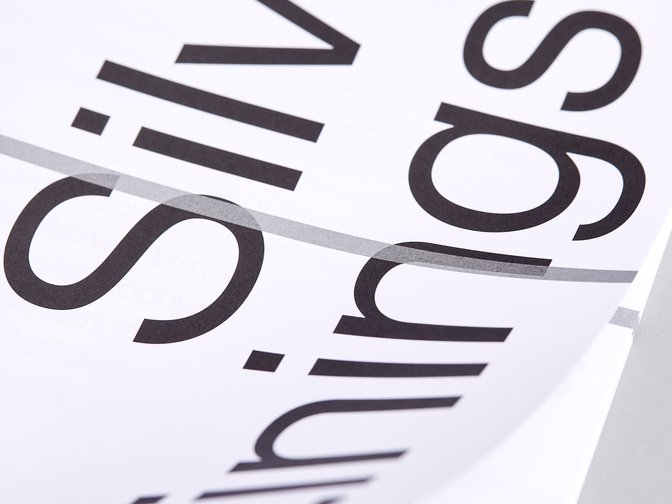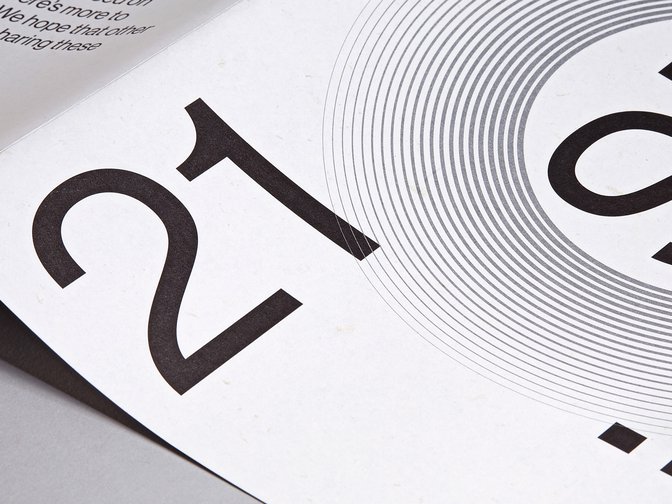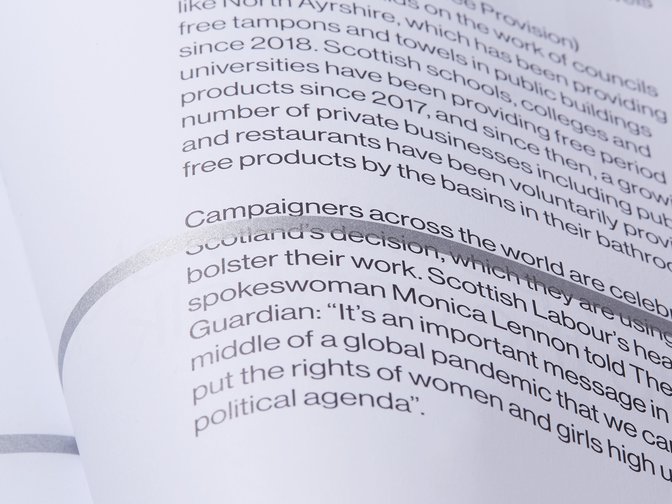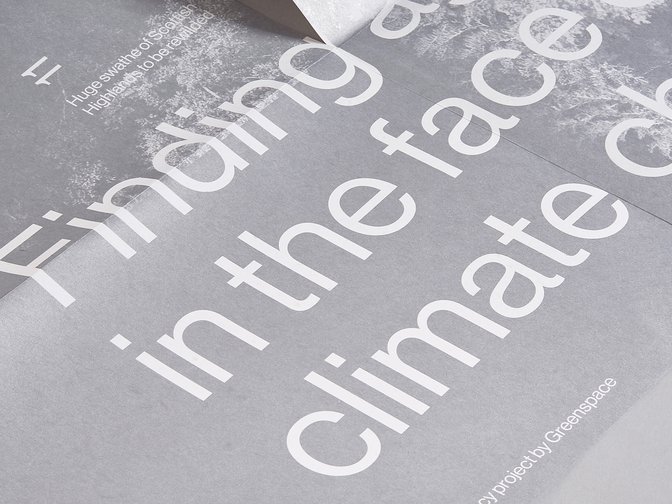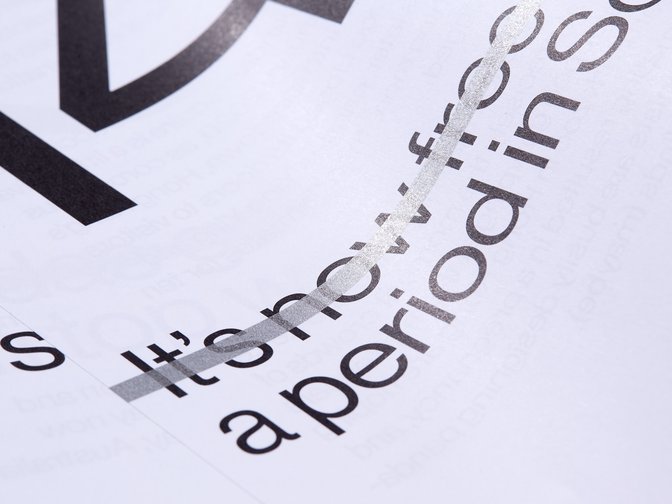 Full Screen
Printed editions include a journal containing 21 stories of hope and optimism, and a folded poster finding agency in the face of climate change.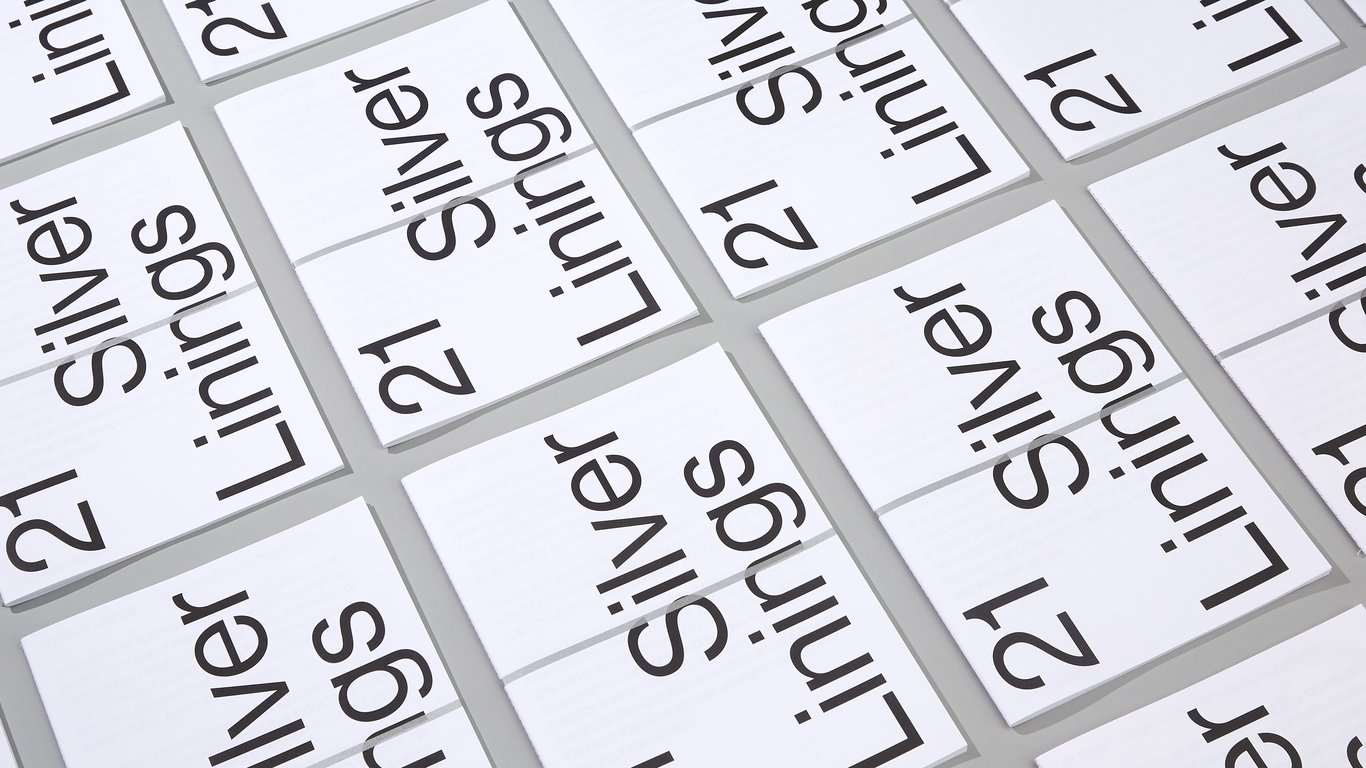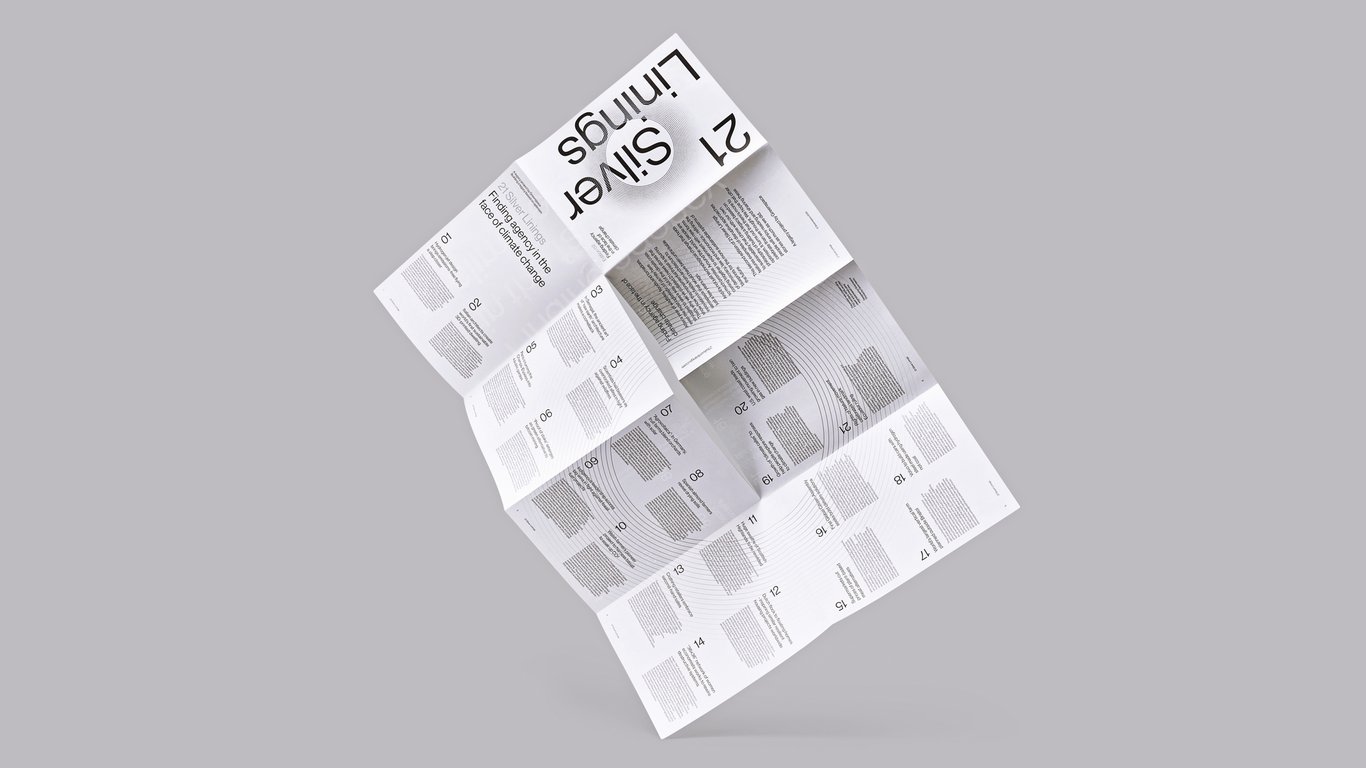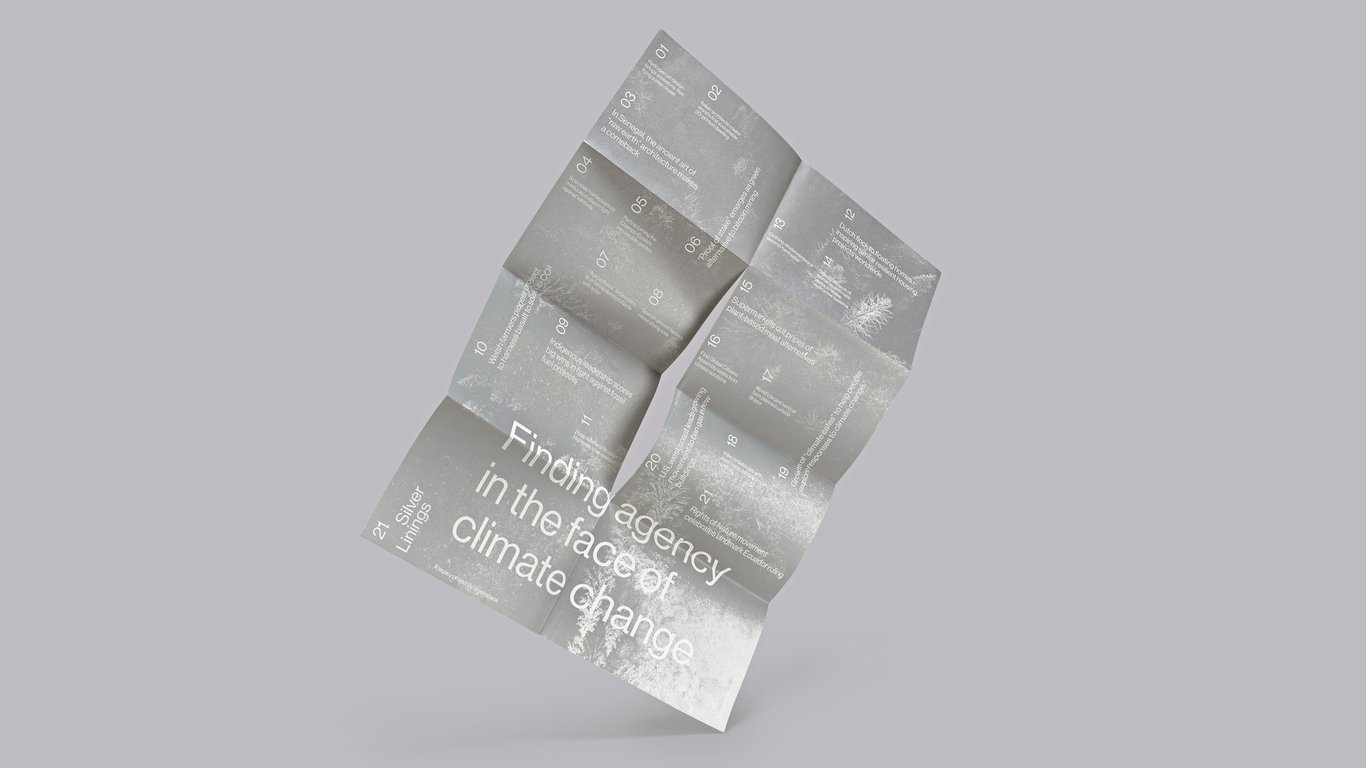 Full Screen






Print techniques such as silver overprinting, singer sewing and slit folds were used together with recycled stocks and veg based inks. All folded formats being 21cm x 29.7cm.




Animations were shared on social media over 21 days, counting down to the release of each edition.
Stories were published online through a dedicated microsite.



An outdoor exhibition shared optimism within the community – a collaboration with Greenwich Peninsula.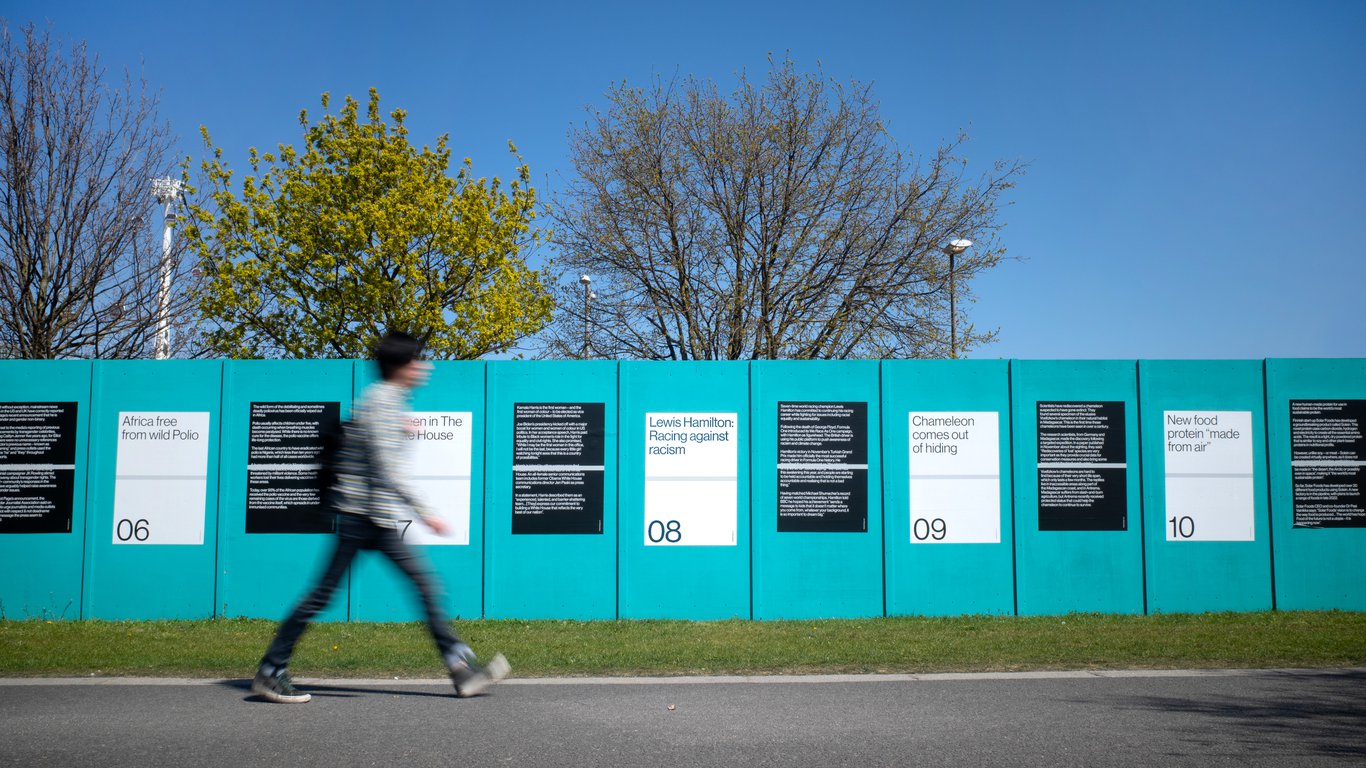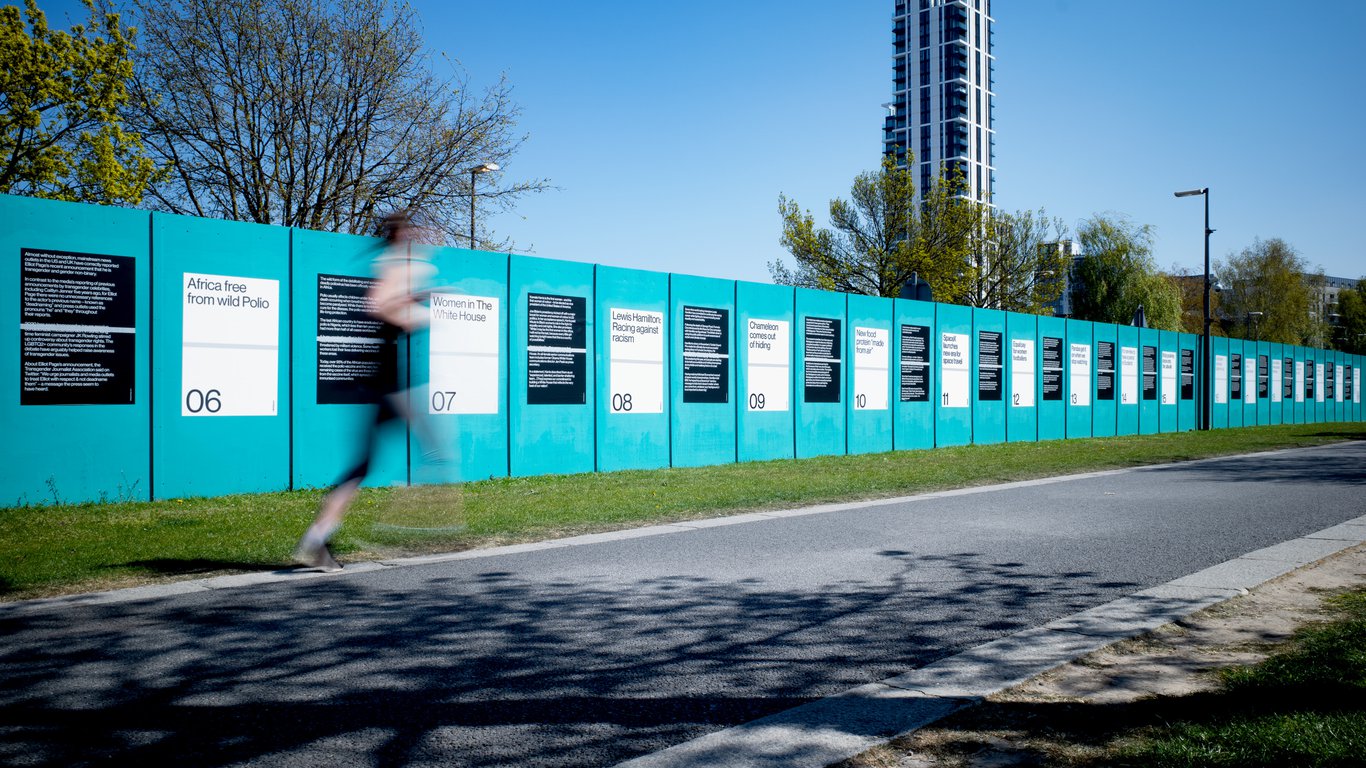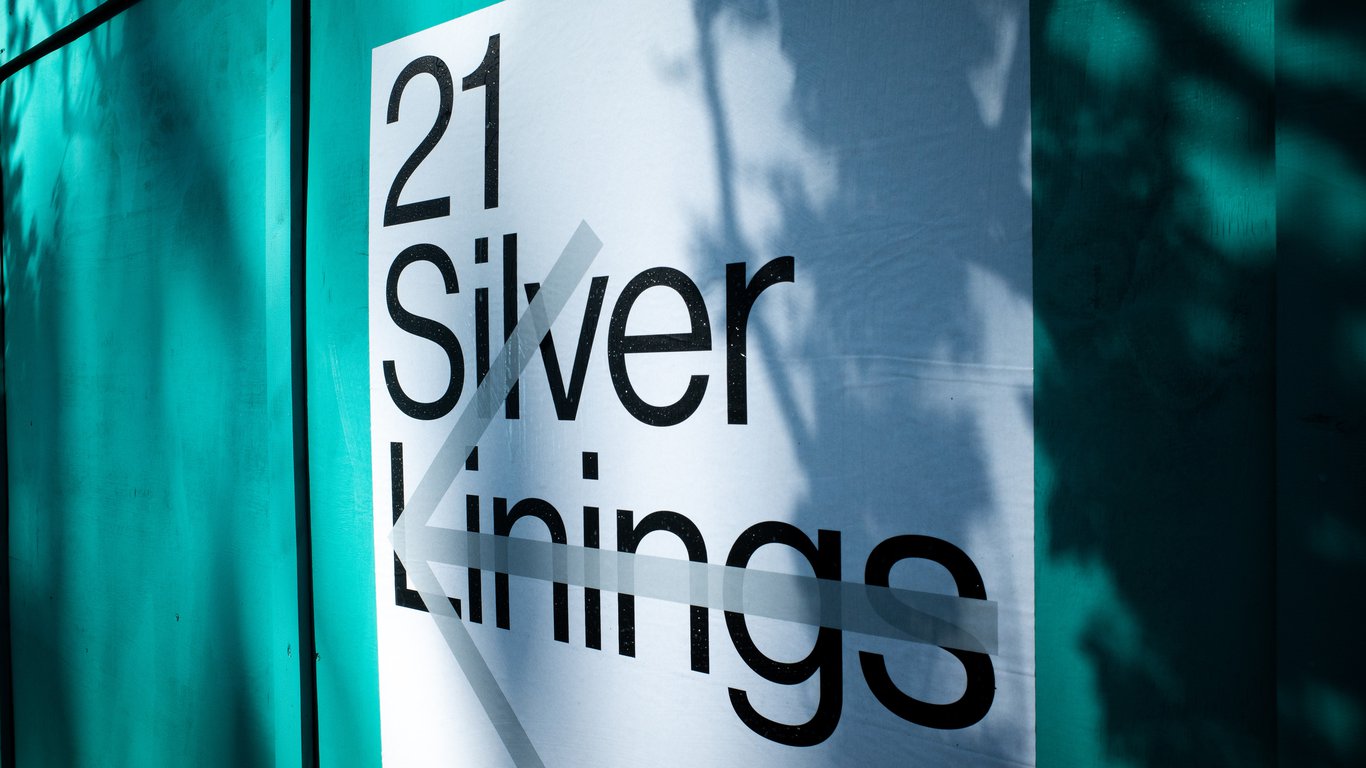 Full Screen


Words and portraits from the community inspired us with their own silver linings.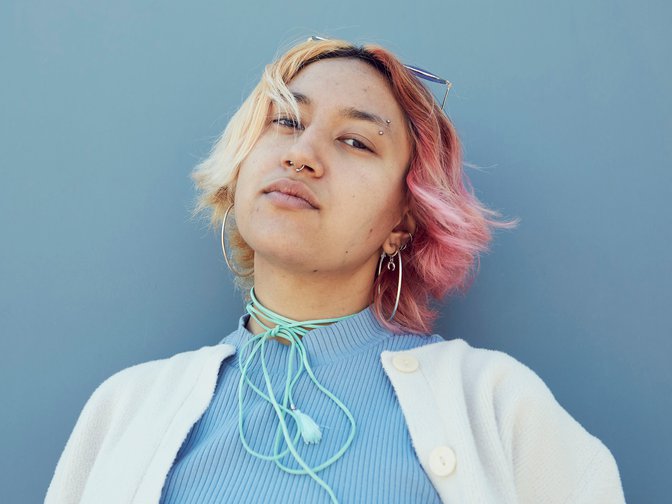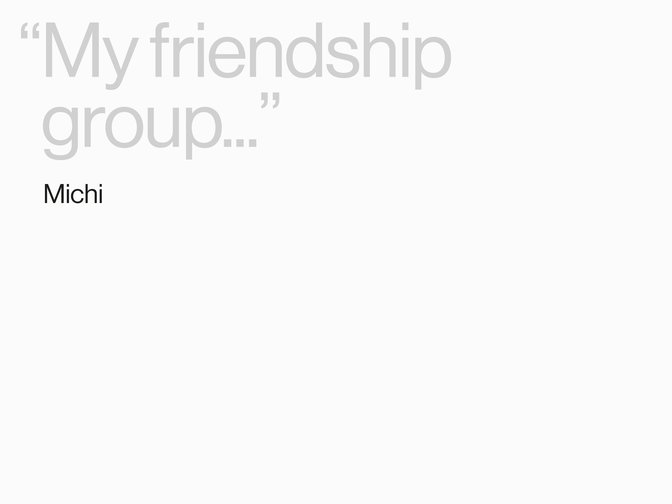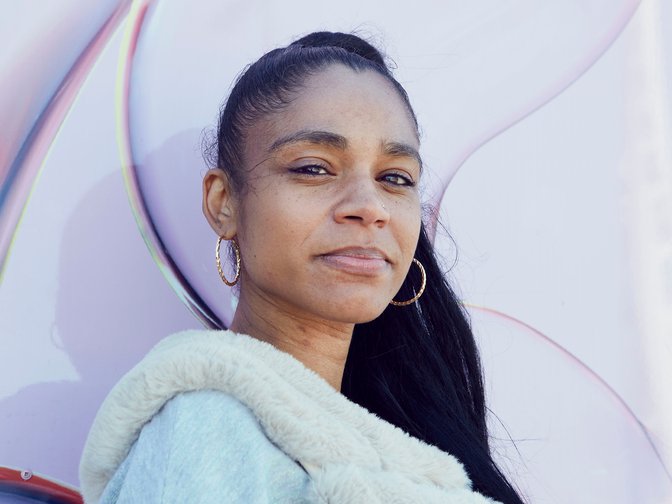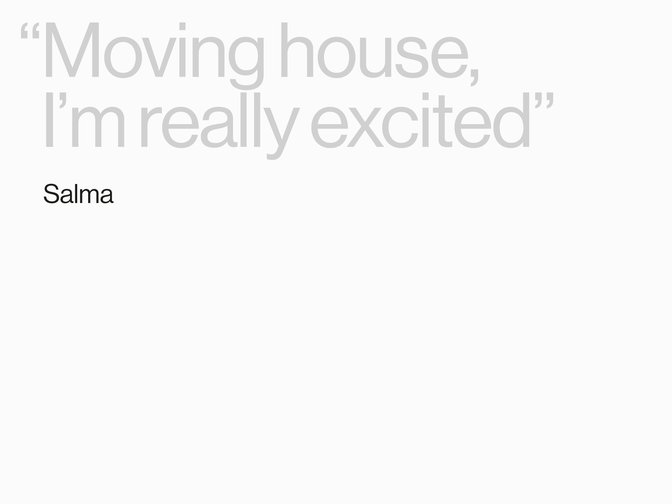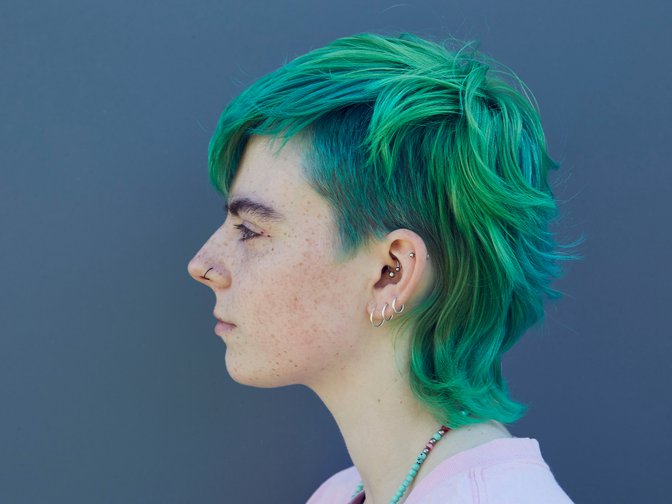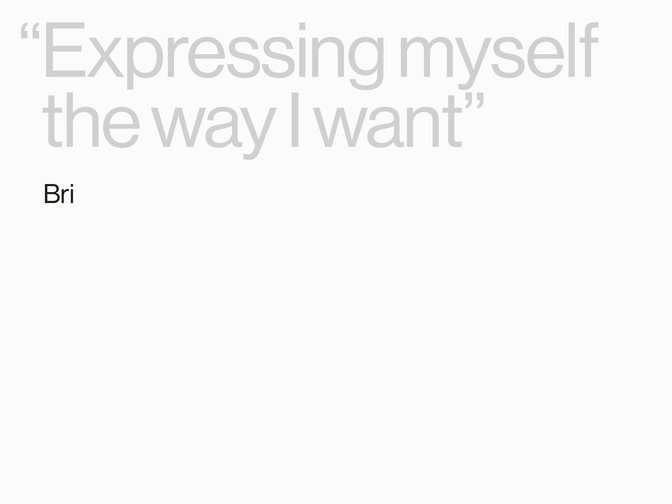 Full Screen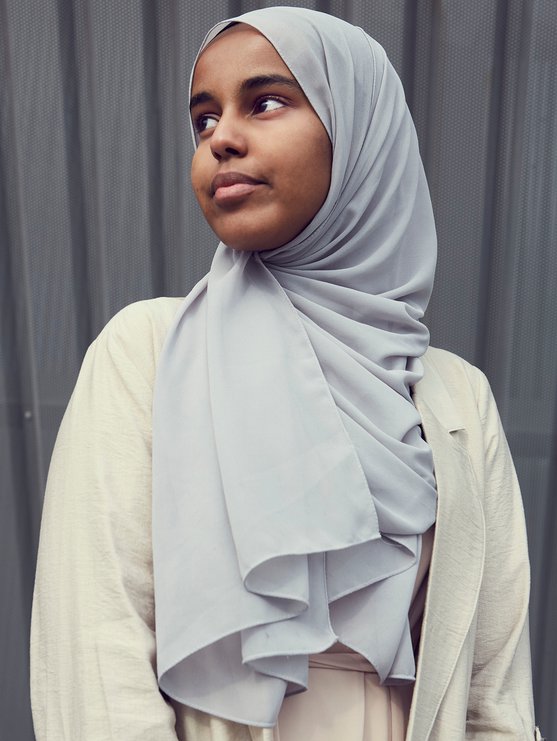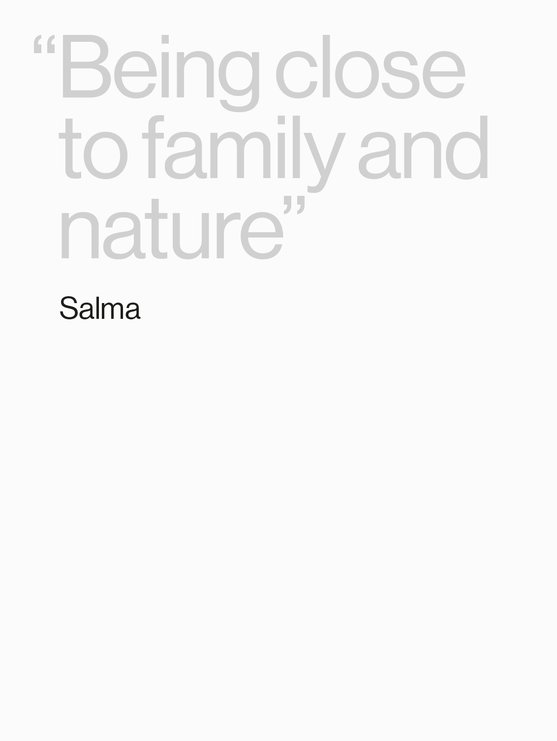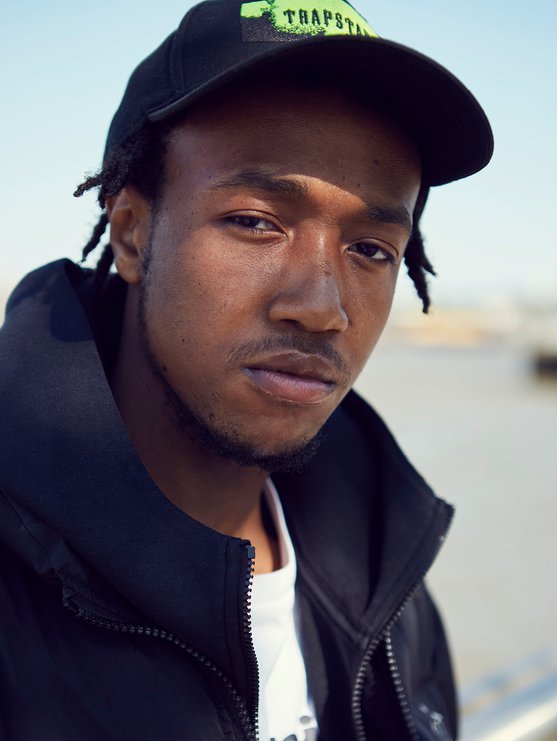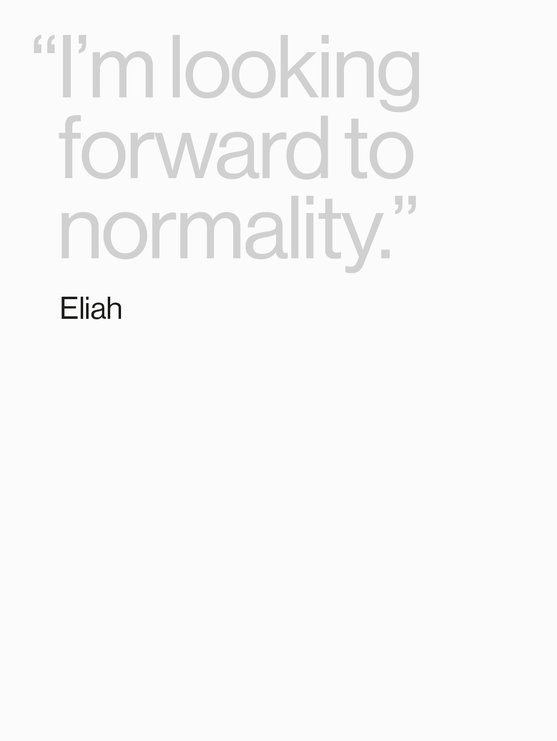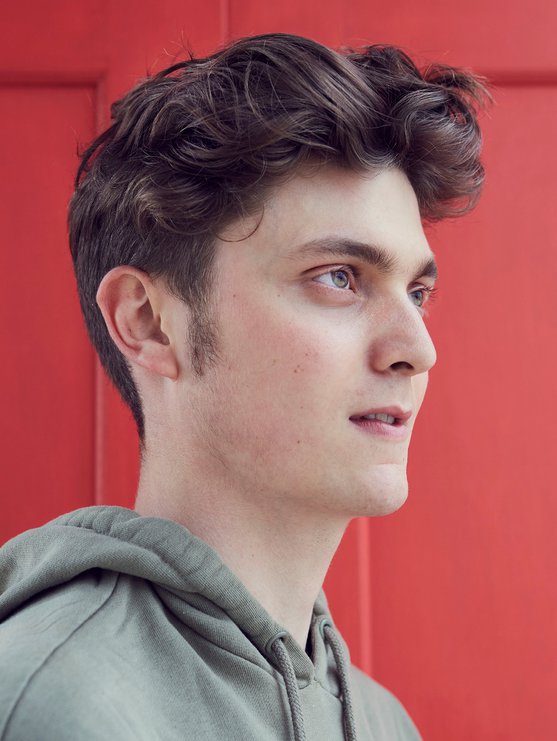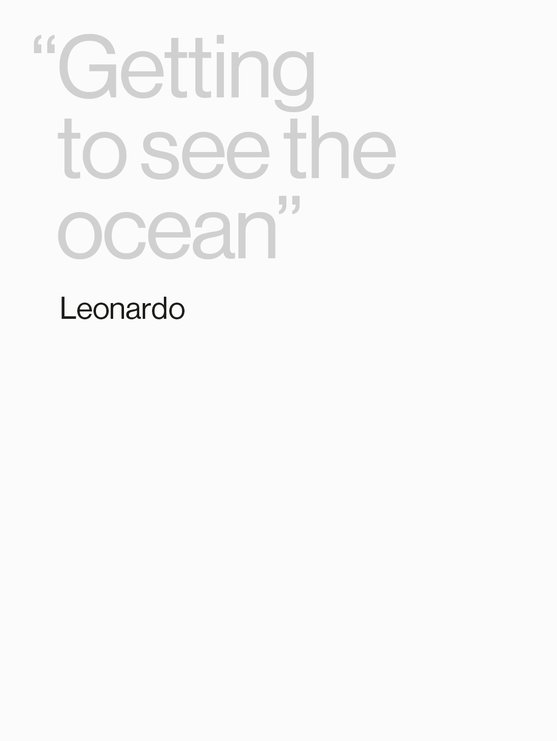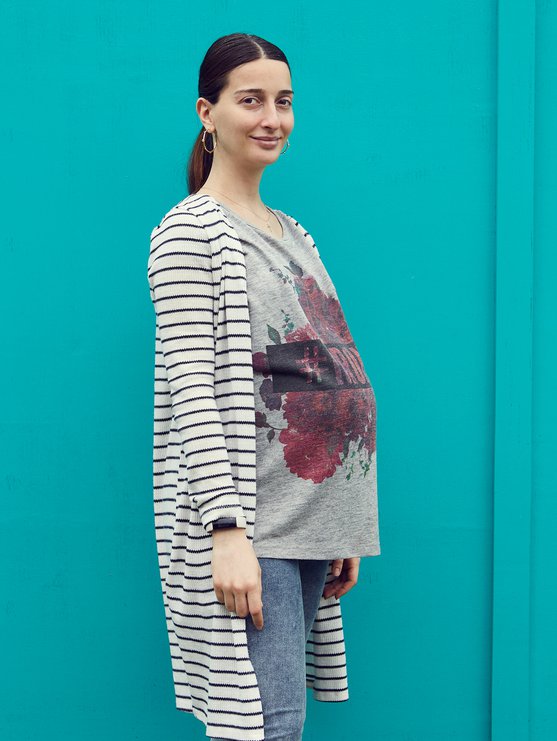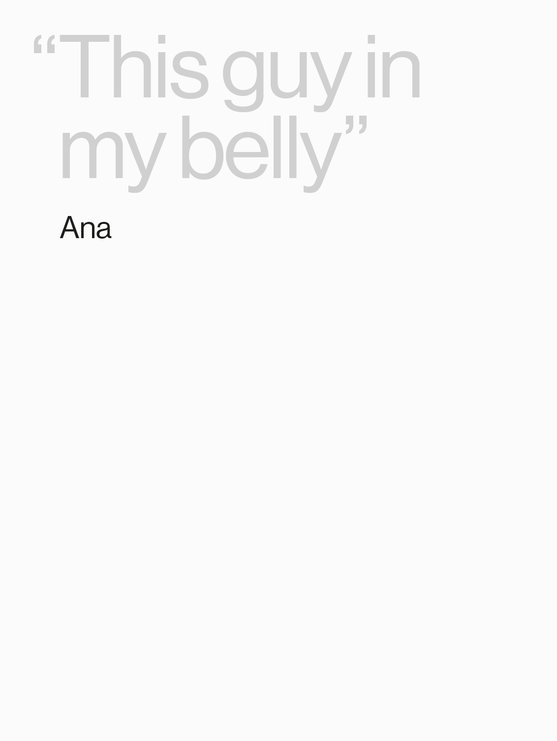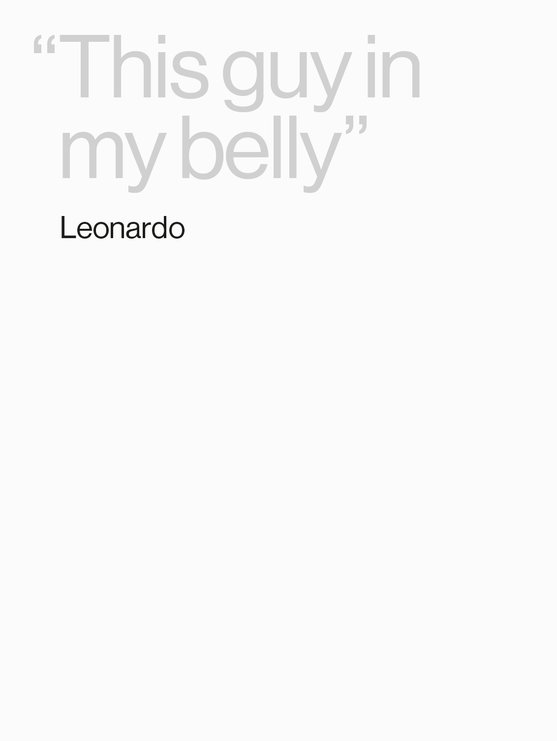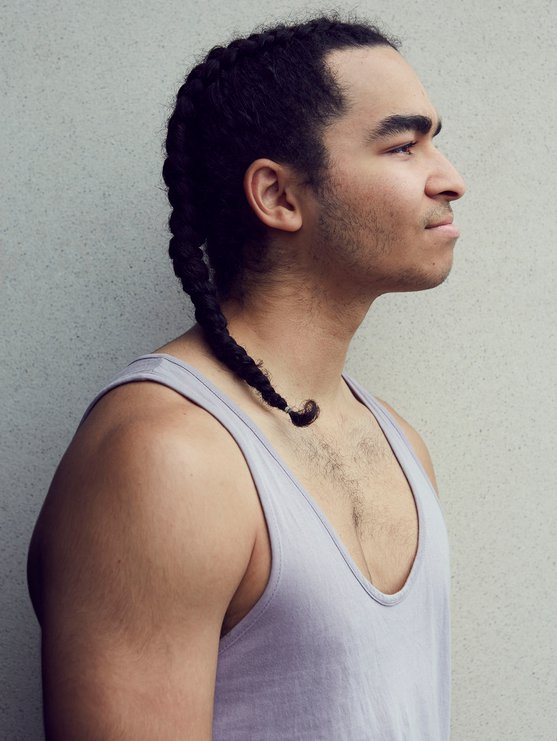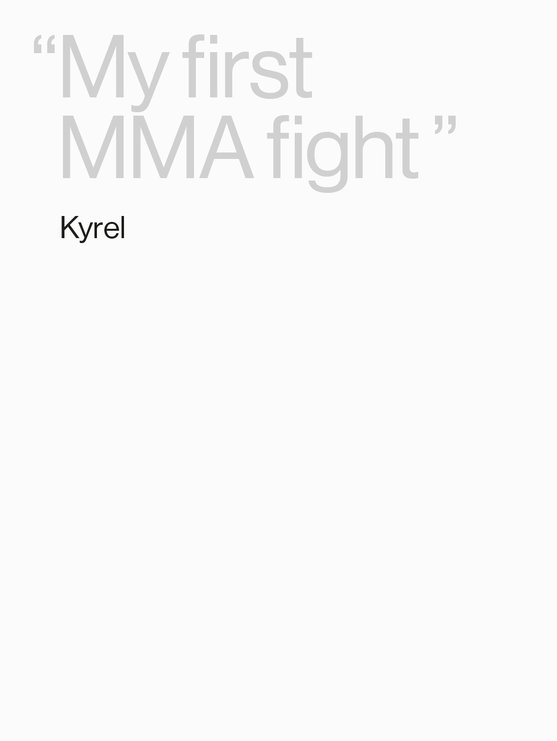 Full Screen