Anthology
Stories of Home
A new chapter for London homebuyers
Anthology is a London-based property developer that strives to raise the sector's reputation by respecting existing communities and contexts. Sites include Deptford Foundry, Hoxton Press, Wembley Parade, Hale Works, Kennington Stage and Stratford Mill.

As Anthology's creative partner since its inception, we set out to challenge the established property sector. When developing the legacy idea for the new company, we were united by the fact that people think of 'home' as a place to contain a significant part of their life story. This led us to capture the expression, Stories of Homes, Built from London, and inspired the company's brand name, Anthology.

A dynamic brand identity system accommodates the diverse qualities and contexts of each new development. In addition, a fully responsive consumer website welcomes visitors to explore Anthology's brand and developments.

To support the sales process, we created print and digital campaigns that integrate with PR and social media. These encourage people to start their story either online or at one of the onsite experience centres.

Each development site's experience centre interior is lined with bespoke, pattern-cut bookshelves that evoke the Anthology brand. The shelves contain hundreds of curated books and artefacts expressing the history, industry, and art of London's neighbourhoods. These items act as talking points between visitors and host Anthologists, who guide customers to the interactive 3D models and show apartments.
Output
Strategy
Naming
Visual Identity
Art Direction
Print
Digital
Copy
Experiential
Interiors
Film

Photography
Henry Hunt
Sam Benard
Francesco Russo
Film
Ceen Studio
Letterpress
New North Press
Thomas Mayo
A charismatic property brand rewriting the book for the established industry.



An adaptable identity system finds roots wherever Anthology builds.





Bringing community and commerce together through inspiring storytelling.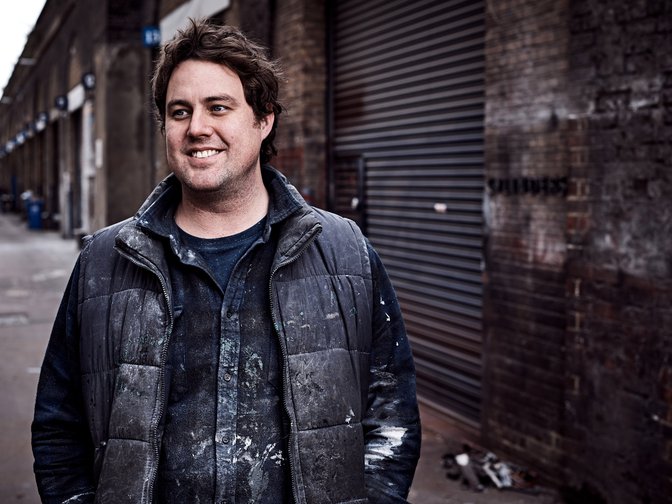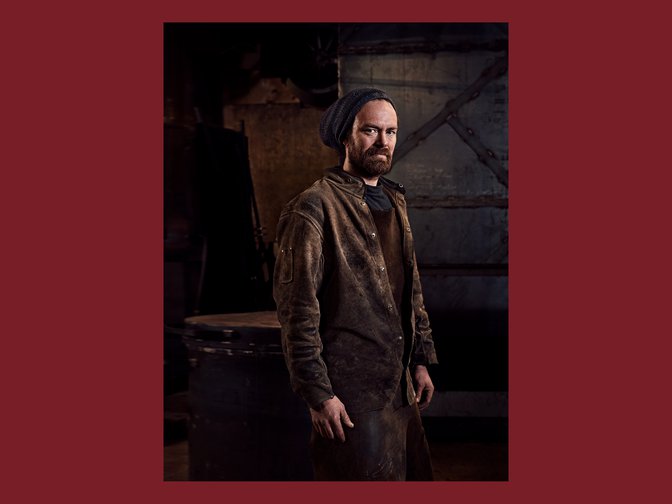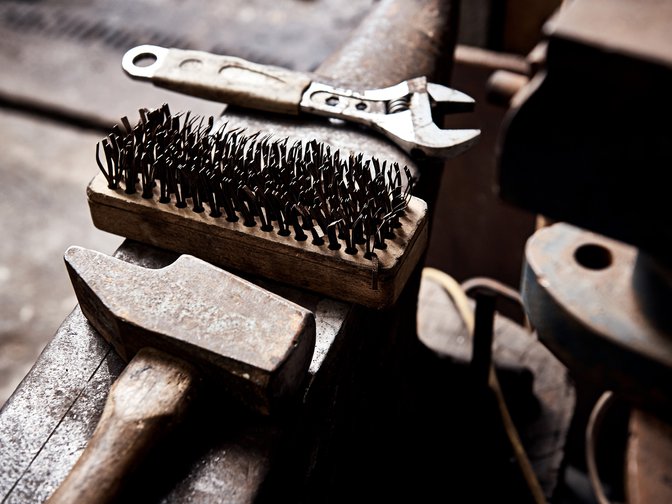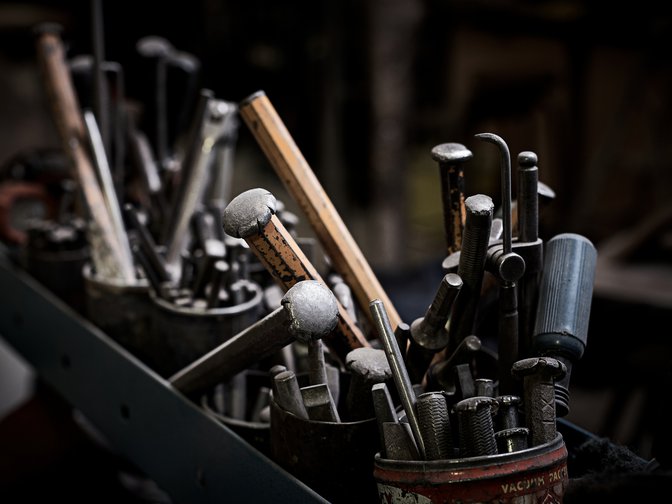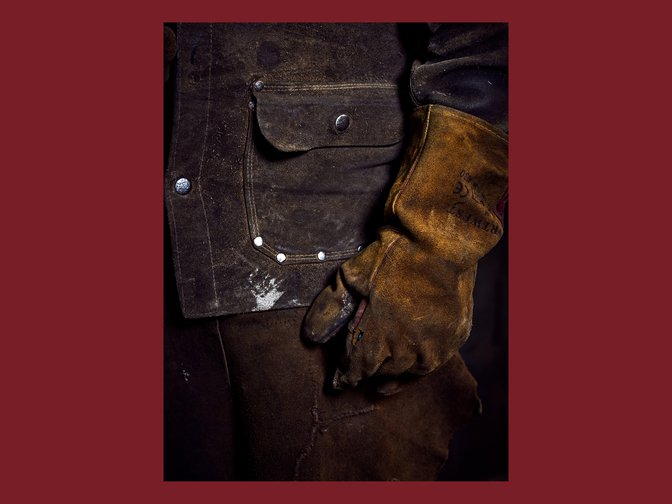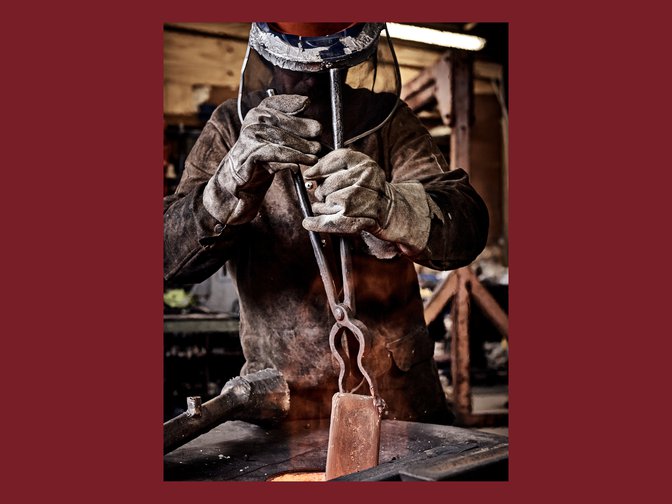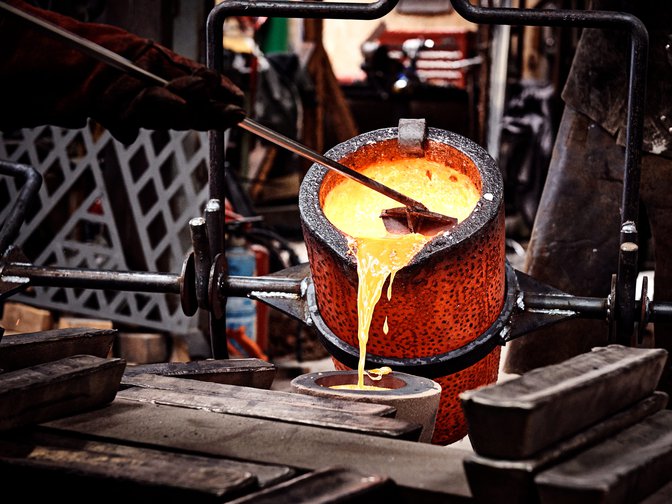 Full Screen
A digital-first approach with a human spirit - An intuitive online platform for homebuyers.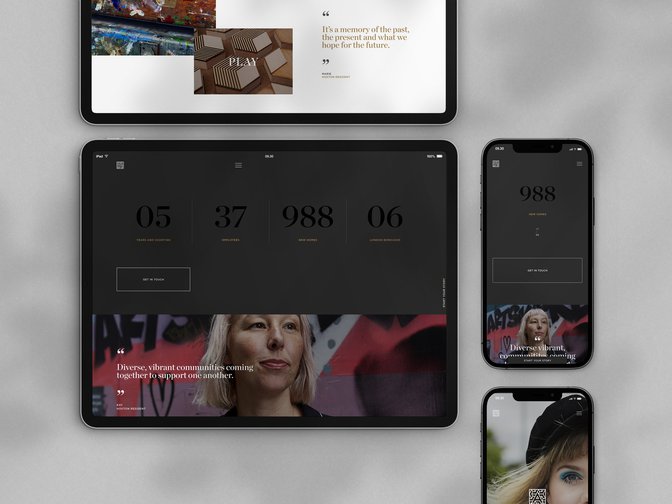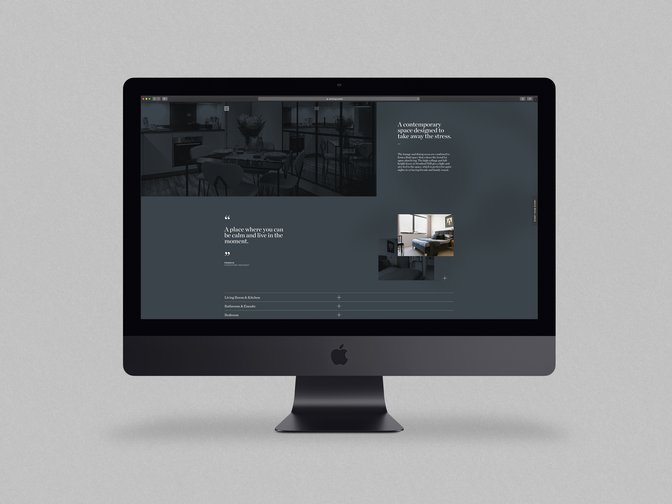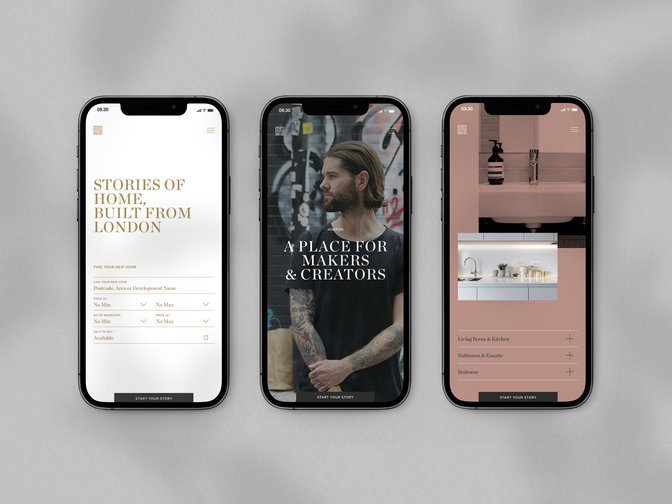 Full Screen