Zaha Hadid Architects
Legacy for a legend
Crafting the brand for an iconic practice
Zaha Hadid, founding partner of Zaha Hadid Architects, was awarded the RIBA Stirling Prize in 2011. She is internationally known for her built, theoretical and academic work. Greenspace was appointed to redesign the ZHA brand and to develop its website.

We began by interviewing many of the practice members, from which arose four key words to characterise its approach — brilliant, charismatic, contradictory, and disorganised. Together, these qualities and ZHA's futuristic architectural style inspired the creation of a type-led brand identity for the practice. The identity uses a bespoke typeface designed in collaboration with Miles Newlyn.

During our time at the studio we identified a lack of consistently applied branding and marketing. To solve this, we created a suite of printed assets that allows ZHA to create consistent and professional marketing materials. We also detected a need to elevate the other talents in the practice, which we achieved through a photoshoot and profiles on the website.

Despite over thirty years of practice, a common misconception has been that Zaha Hadid's revolutionary architecture is rarely realised. Our solution was to create 'the ultimate archive' — a website that allows users to explore every project by Zaha Hadid Architects, through a unique search functionality.
Output
Strategy
Visual Identity
Typeface
Print
Digital
Art Direction

Typeface Collaboration
Miles Newlyn
Photography
Alex Telfer
3D
James Brocklebank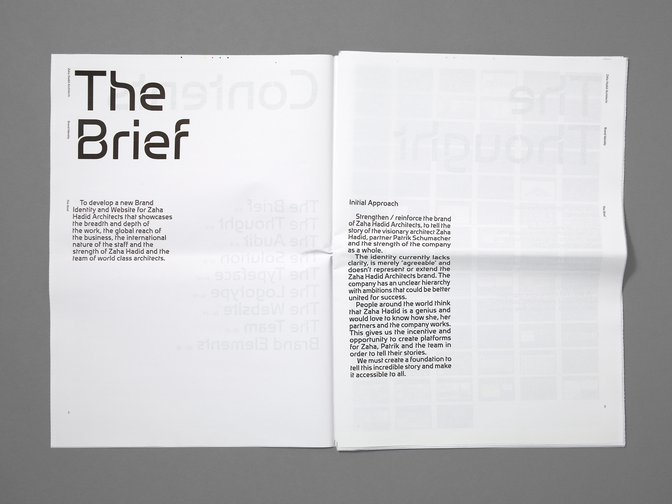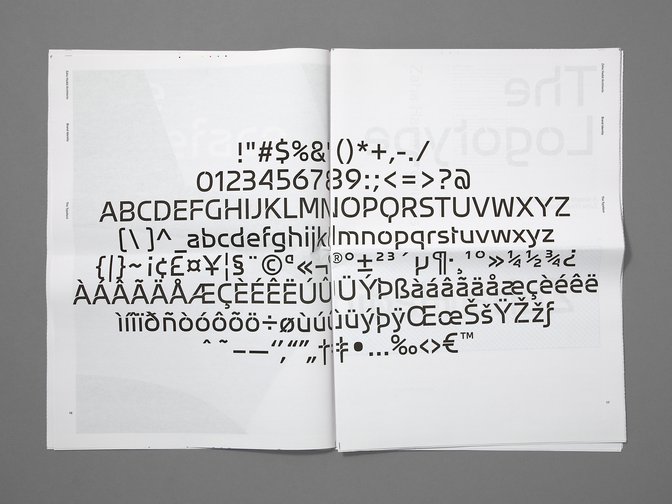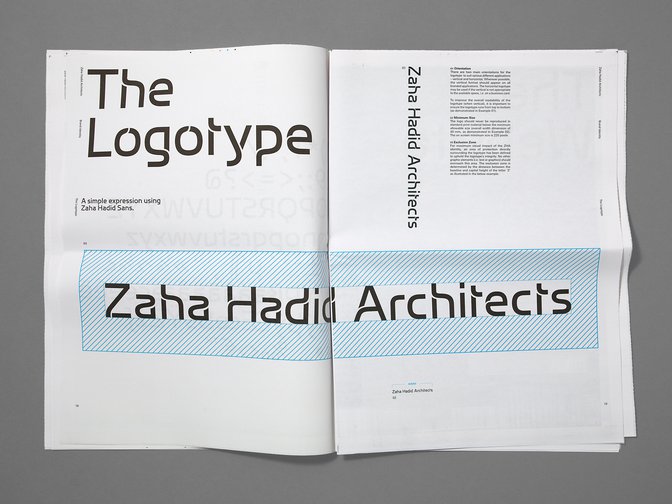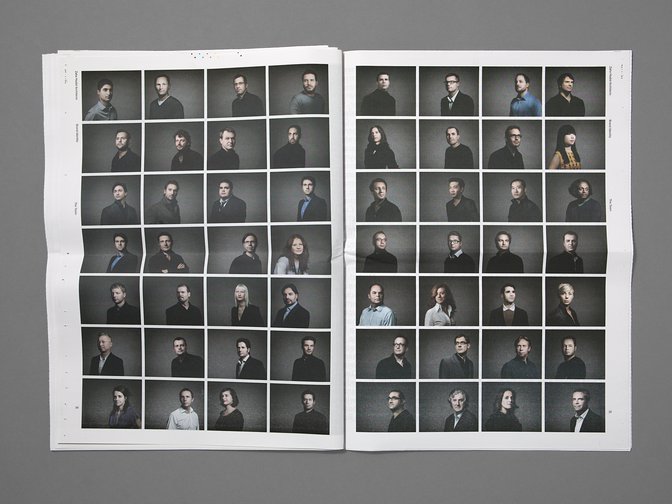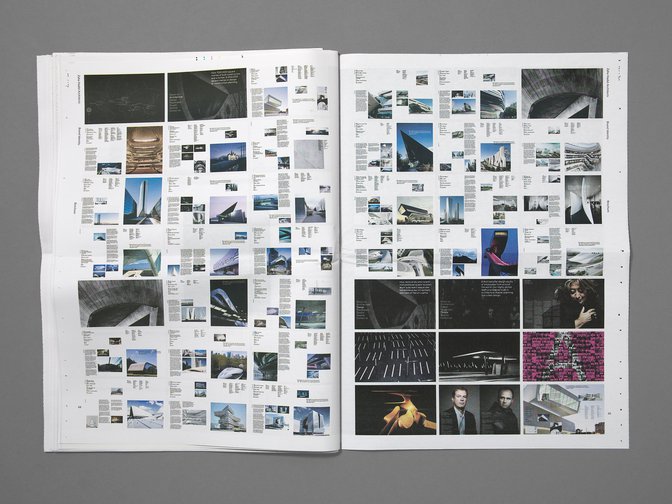 Full Screen
The futuristic font created with Miles Newlyn, inspired by ZHA's distinctive architecture.
A generative graphic language captures the feeling of engineered movement.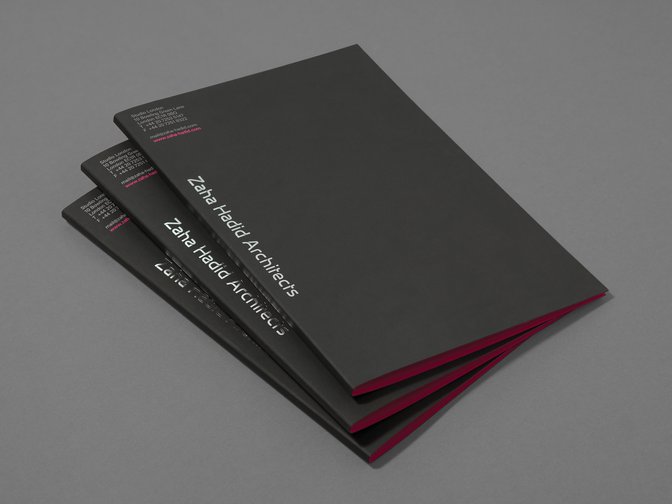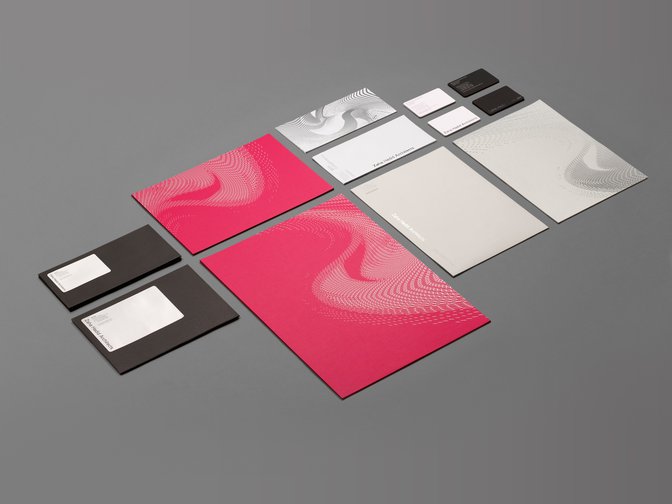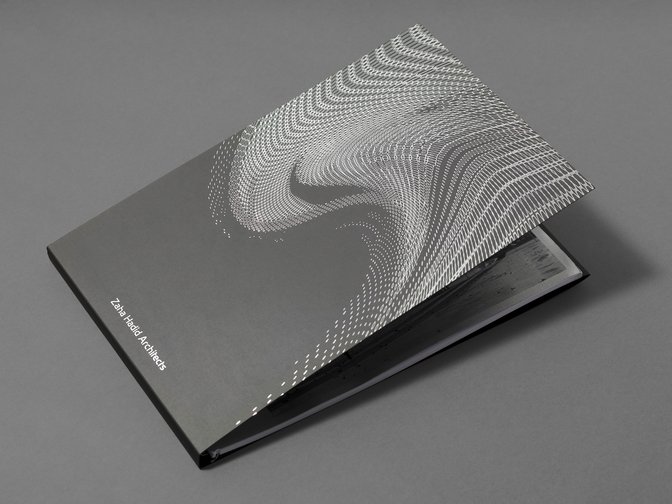 Full Screen








An online time capsule documents and celebrates the work of a British icon.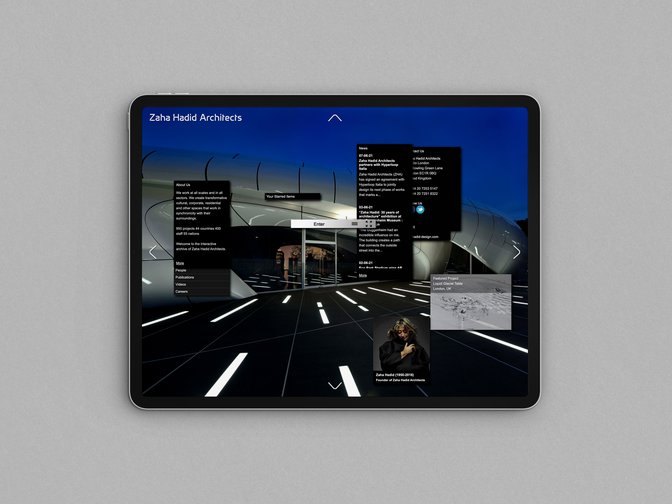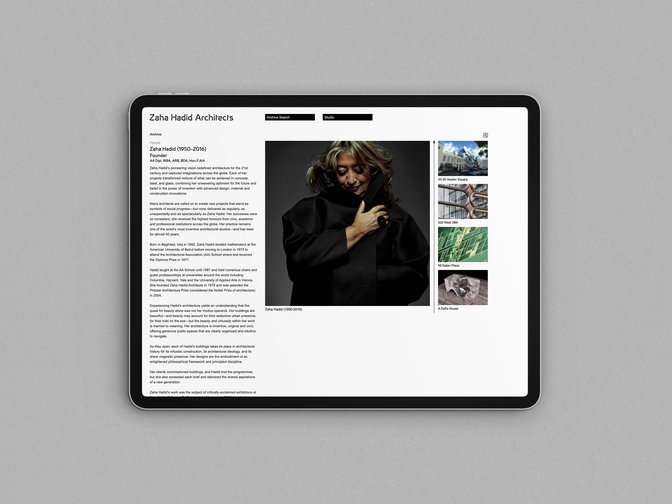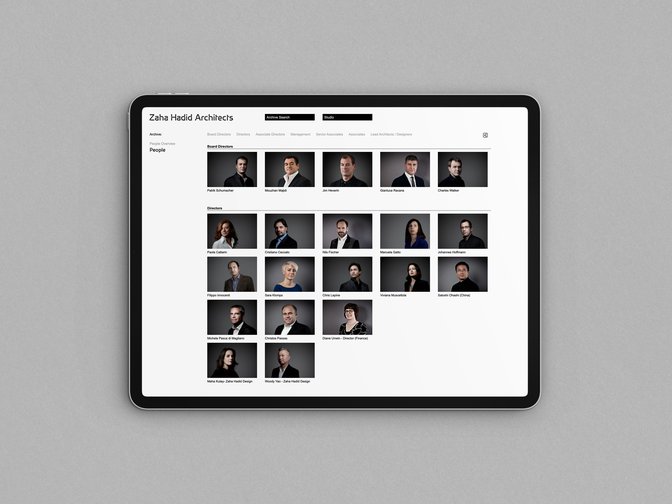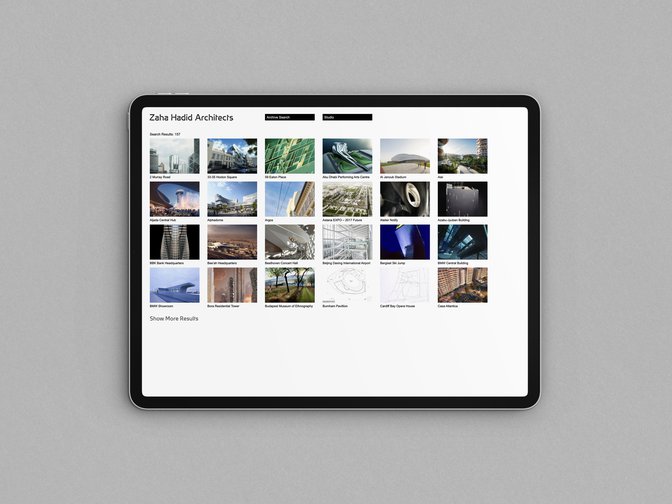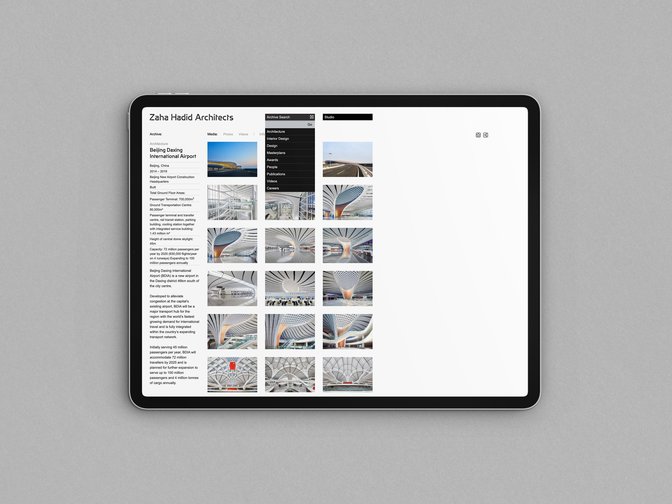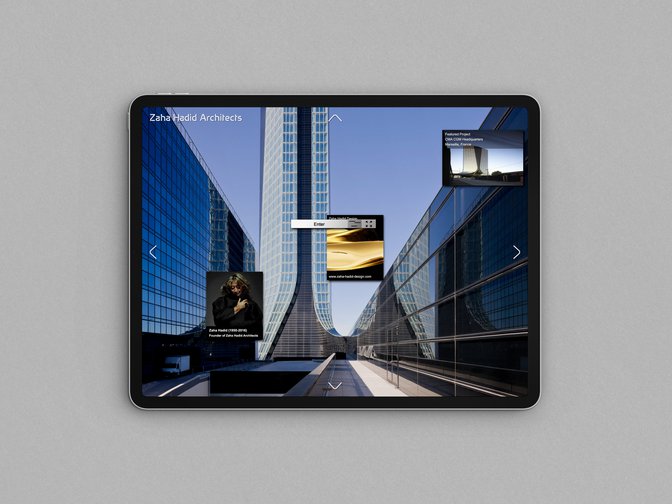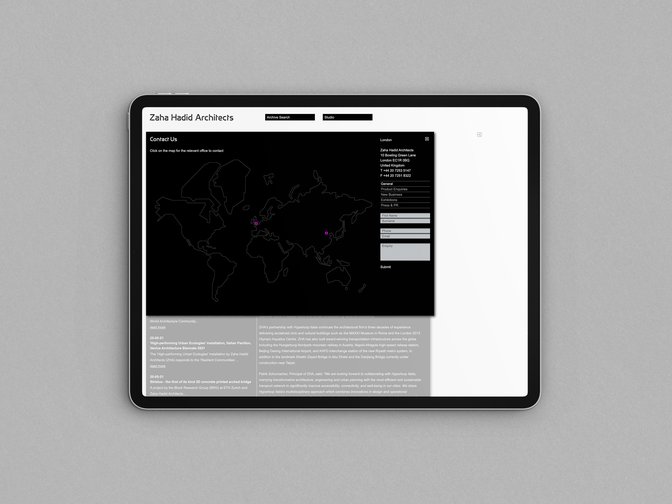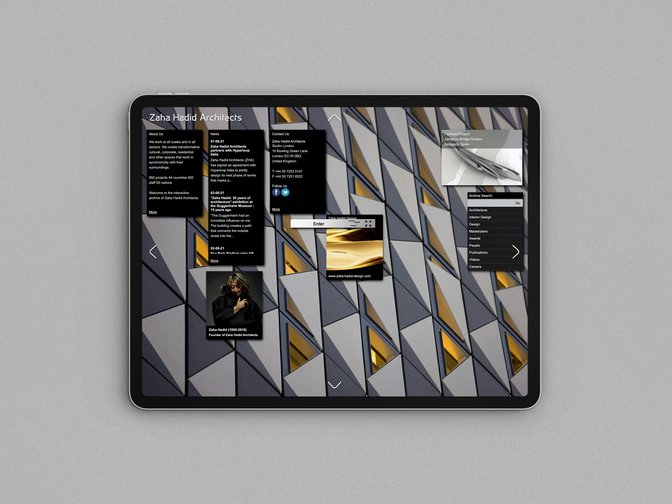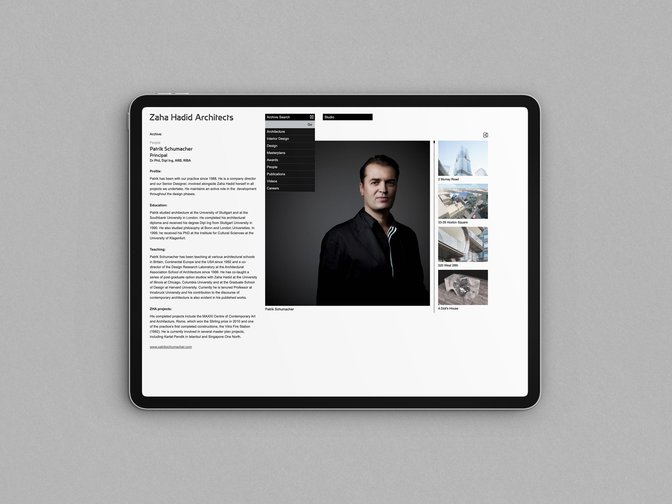 Full Screen
Collaborating with photographer Alex Telfer on a series of expressive team portraits.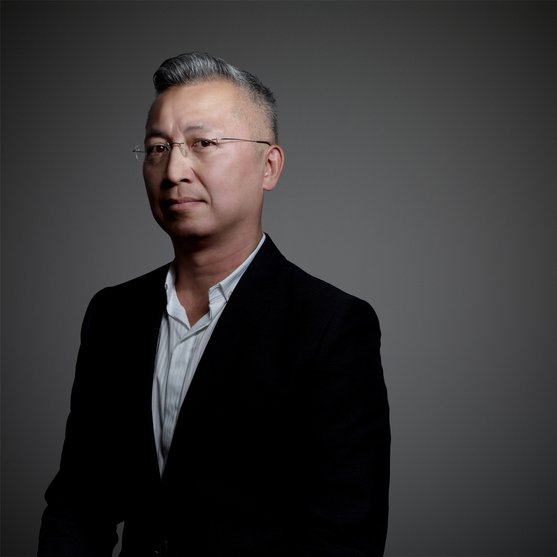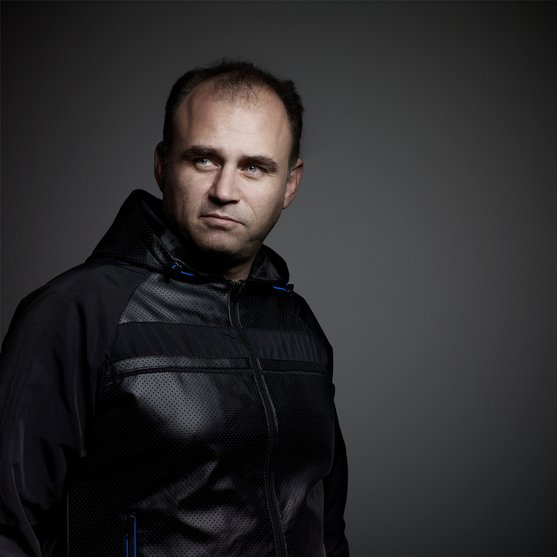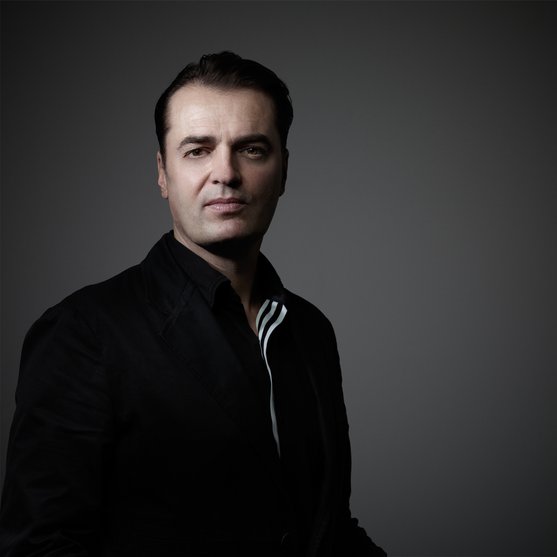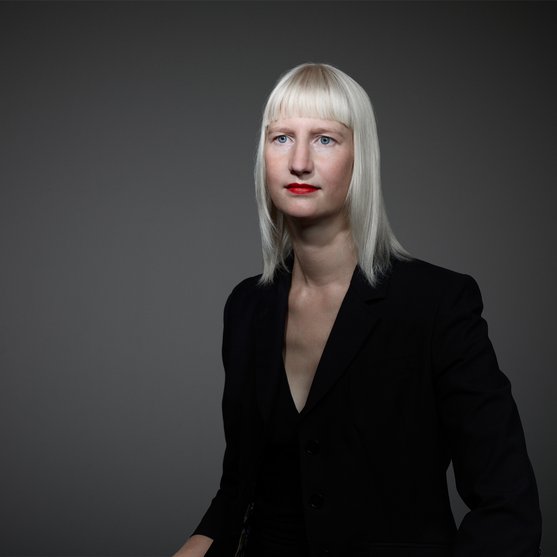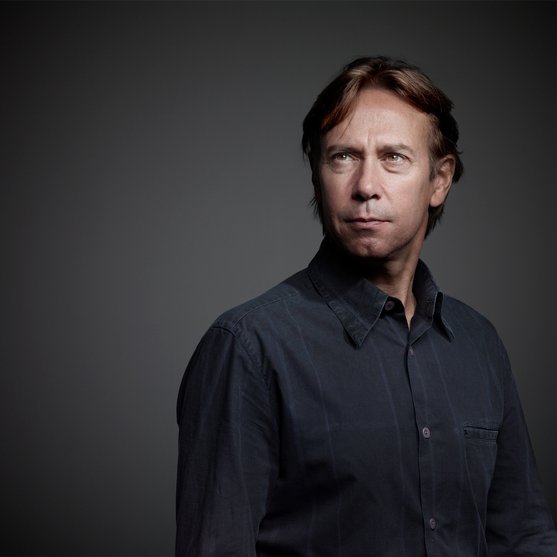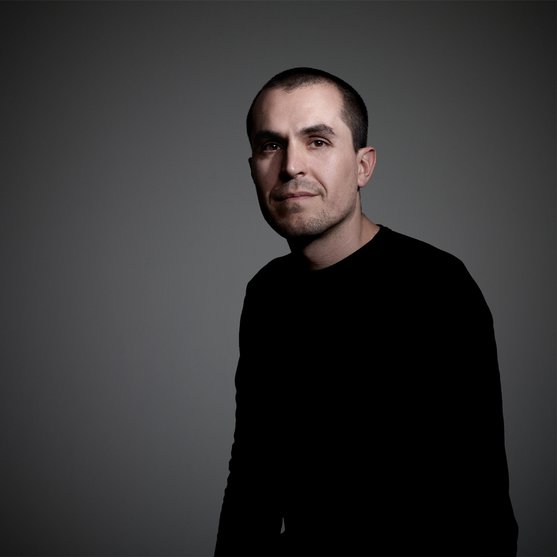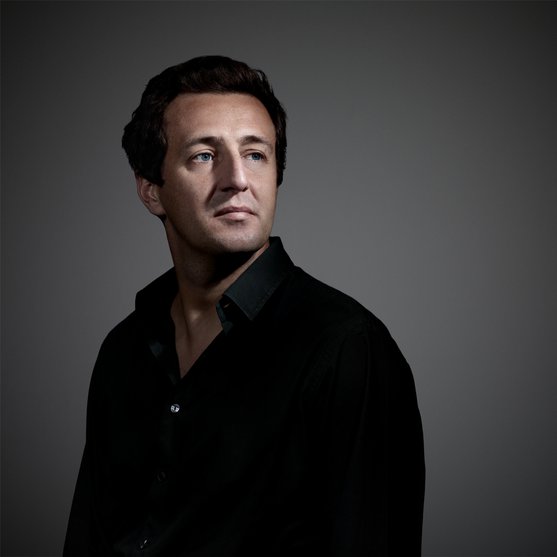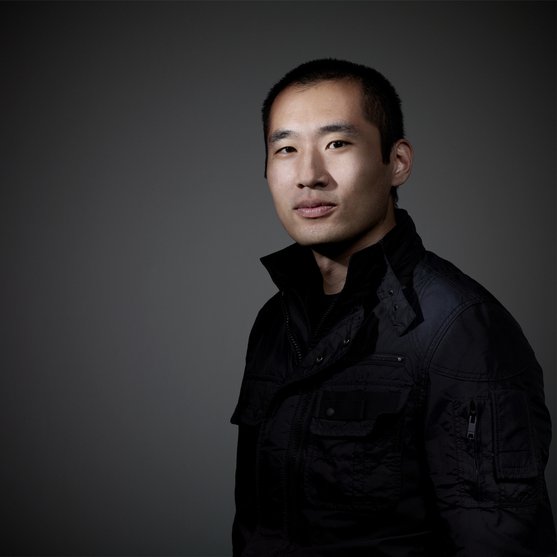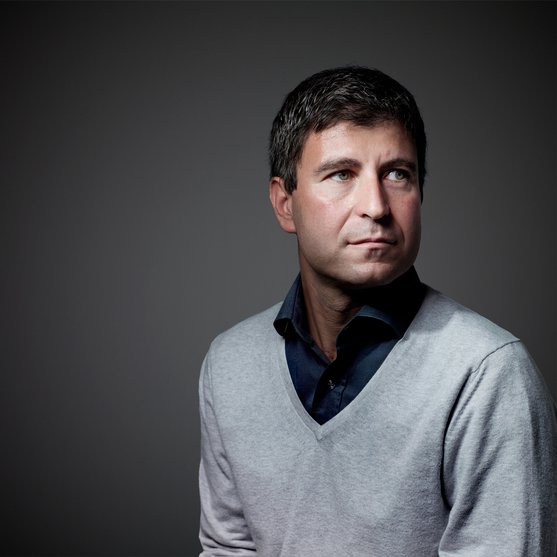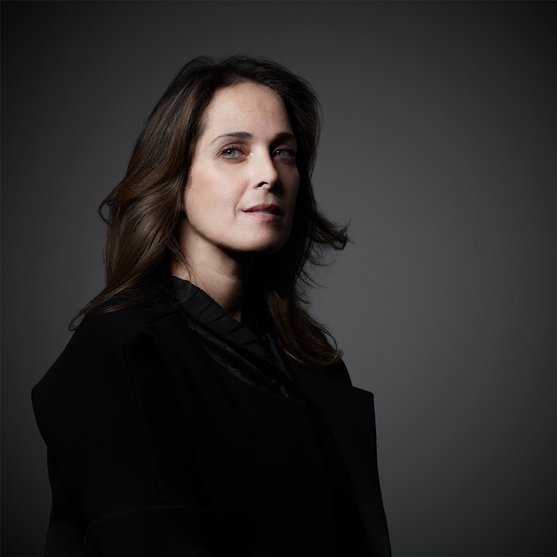 Full Screen