Worship Square
Altogether Better
A story to unite a new workplace with the wider community.
Workplace developer HB Reavis's newest building, Worship Square, is located in the heart of London's tech-led Shoreditch neighbourhood. Designed by Make architects, Worship Square is all-electric and Net Zero Carbon in construction and operation, and is one of the world's most sustainable offices.

Worship Square sits on a prominent corner at the intersection of Worship Street and Clifton Street, and the 135,000 sq ft workplace is accessed via its own new tree filled public square.

We approached the project to tell the story of Worship Square by simplifying the themes of new hybrid working practices, sustainability, employee wellbeing and digital connectivity.

We gathered insights about the history of weaving and cloth making in the area and found them to be analogous to modern working practices, enhanced by digital technology. The legacy idea of 'Altogether Better', stemmed directly from this research, and we worked to create a progressive identity that would reference a living, breathing, all round smarter place to work.

The Worship Square identity is designed to create future focused, data driven infographics and icon styling, used throughout presentation documents and wayfinding. The identity features a custom typeface designed with Dinamo Foundry and has been applied across everything from digital sales tools and a new website to brand films, animated assets, wayfinding and digital hoardings.
Output
Strategy
Visual Identity
Art Direction
Wayfinding
Digital
Motion
Film

Custom Typeface
Dinamo


A distinctive name and identity for a future friendly workplace destination.


A progressive identity reflecting a living, breathing, smarter building.






A bold display typeface informed by togetherness and technology. Created with Dinamo Foundry.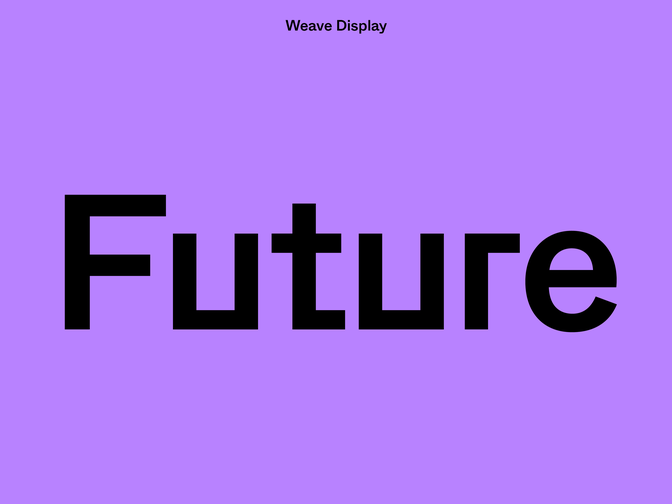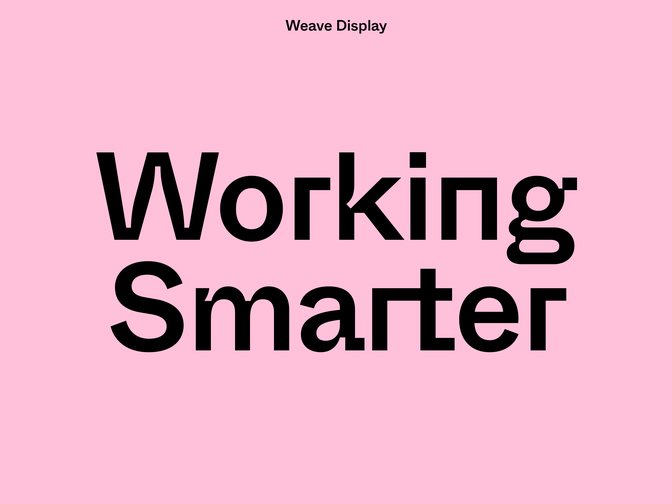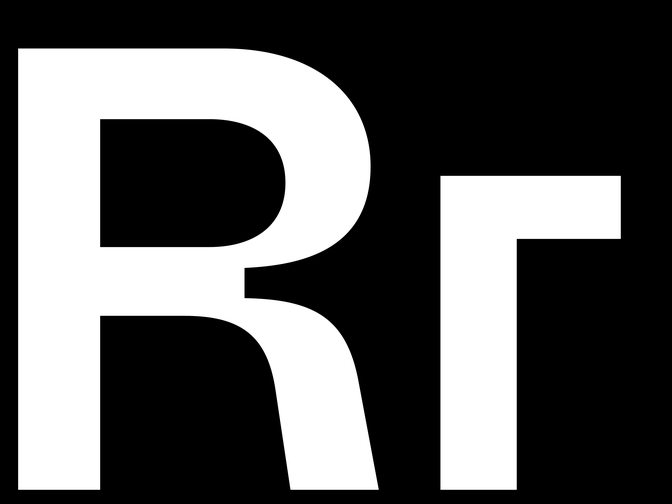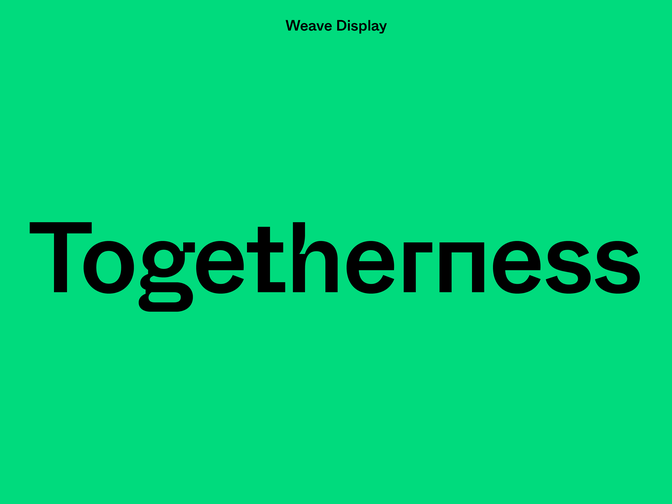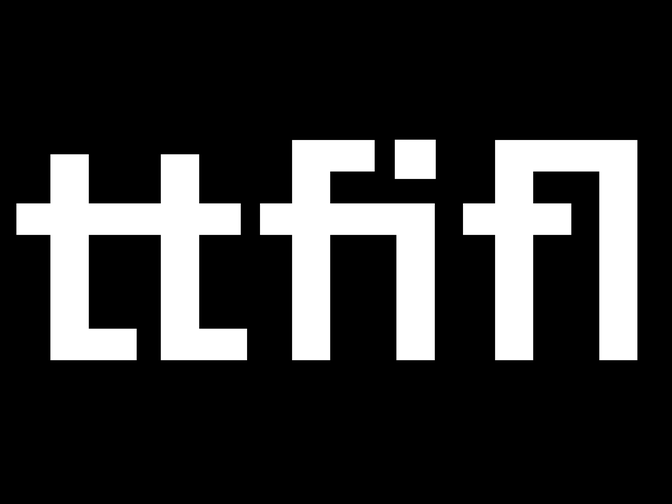 Full Screen


A distinctive icon style to simplify complex information and orientate wayfinding.




A comprehensive digital experience to launch Worship Square to occupiers.






A film about the making of Worship Square for London Design Festival.